Can A Realtor Help Me Find An Apartment In Fishers?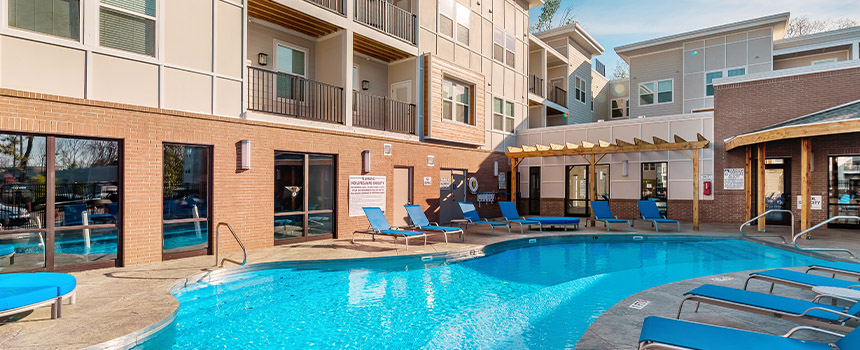 Everyone knows real estate agents help house hunters buy their ideal property. Sure, realtors can families get a house. The first call you make when purchasing a home is to find a realtor, but if you're having trouble trying to find the right apartment, you may have wondered, "Can a realtor help me find an apartment in Fishers?" Yes they can! Competition for apartments is higher than you might have thought, and it never hurts to have a helping hand. If you're not able to locate an apartment community that feels like home in Fishers, contact a realtor and ask how they might assist you.
When Can A Realtor Help Me Find An Apartment In Fishers?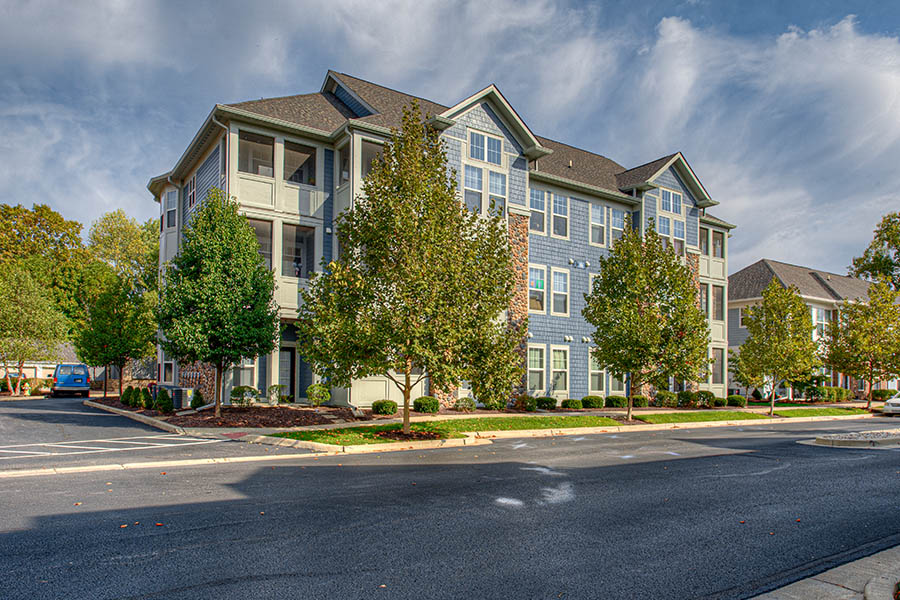 There are many people who don't seek the help of a realtor or other real estate agent to find an apartment, but in some circumstances, enlisting someone who knows the market is the right move. They can make the search for your perfect place easier and more effective.
An Agent Does The Work When You Don't Have Time
Finding an apartment that meets your needs in Fishers will often be a lengthy and challenging process. If you're practically living in the office, then a realtor will be beneficial in finding a place to call home faster and with less stress. They have the experience and connections to locate available apartments that you may not discover when searching alone. They are able to sift through all of your possibilities and set up tours of apartments with the square footage, location, and amenities you seek.
A Realtor Can Help Find You An Apartment When Demand Is High
If you haven't been following trends in rental housing, you could be stunned at rental pricing and the increase in demand. A a realtor consistently keeps an eye on market shifts and is able to guide you on what to expect. Then they can suggest neighborhoods with greater availability and more affordable prices.
A Realtor Lets You Look Over Options No Matter Where You Are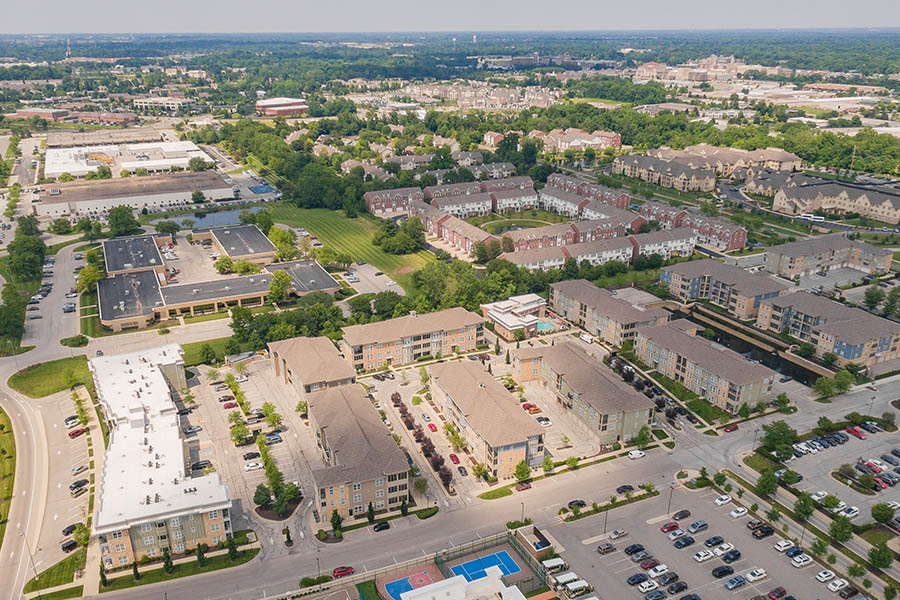 Not only do realtors stay abreast of market conditions, but they're also familiar with the Fishers locale as a whole. You can rely on them to tell you what communities to consider when moving from a distance. They know what options are next to your office, the leading restaurants, and entertainment venues. If you're not able to schedule time to take a tour, they can walk through prospective apartments on your behalf and give you a report or they will arrange online tours with the property's leasing agents.
They Are Able To Check Your Contract
As soon as your agent finds you best possible Fishers apartment, they can review the agreement and help you understand it. You're smart to have a knowledgeable person look over your lease to make sure you can comply with all of its terms.
How To Find A Realtor To Assist in Your Hunt for the Perfect Place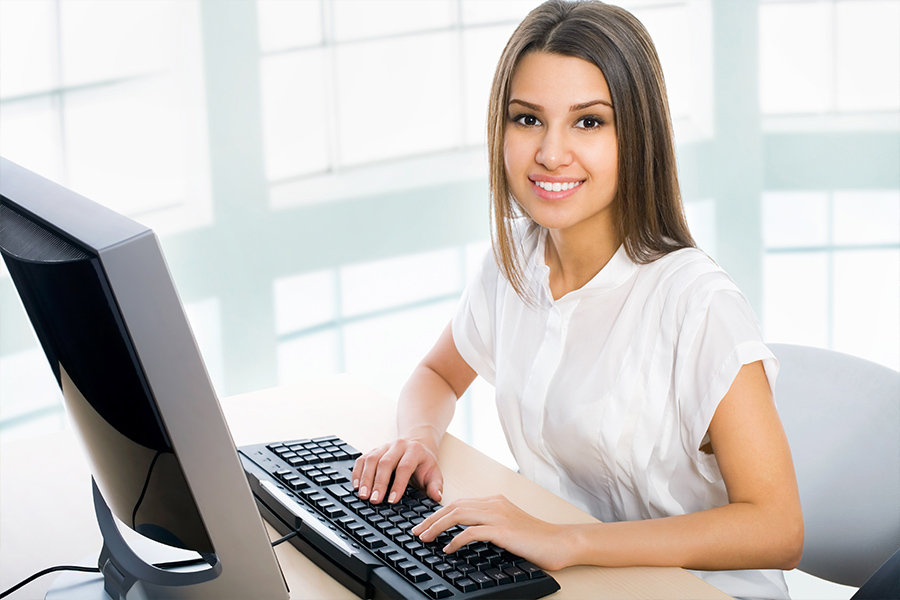 You've reached a point where you know the answer to the query "Can a realtor help me find an apartment in Fishers?" But what steps should you take to find one?
The best approach is to search for a professional who has a background working with Residents and leasing specialists. A good place to start is by soliciting friends and coworkers for recommendations. Other good sources for information are realtor directories, Google, and social media.
After you find a realtor who serves apartment residents, get their answers to a few questions before agreeing to hire them:
What is the length of time you have served as an agent?
How frequently do you assist people searching for rental housing in Fishers?
What is the average amount of time you usually work with clientele before they sign a lease?
What do you know about renter's rights?
How will you improve the chances that apartment hunters succeed in today's marketplace?
Will you provide recommendations from previous clientele?
How much do you charge?
Talk to Your Realtor About The Hamilton Luxury Apartment Homes Or Simply Give Us A Call
A realtor can help you find an amazing Fishers apartment, or you could speak with the friendly team at The Hamilton Luxury Apartment Homes. We're excited to show you our spacious apartment floor plans and incredible tenant benefits in person or remotely. Just call 317-900-4375 or arrange a tour to learn more.