Do You Have To Pay For Apartment Amenities In Fishers?

When looking for an apartment, chances are the primary thing you'll think about is location. Then, you'll need to determine what you have the budget for. Once you have the community and rent payment sorted out, you'll also want to learn about the on-site amenities. Is there a pool and workout area? Do you have to pay for apartment amenities in Fishers? Let's take a look at what things are designated as amenities and whether or not you'll be required to pay an additional fee for them.
What Are Apartment Amenities?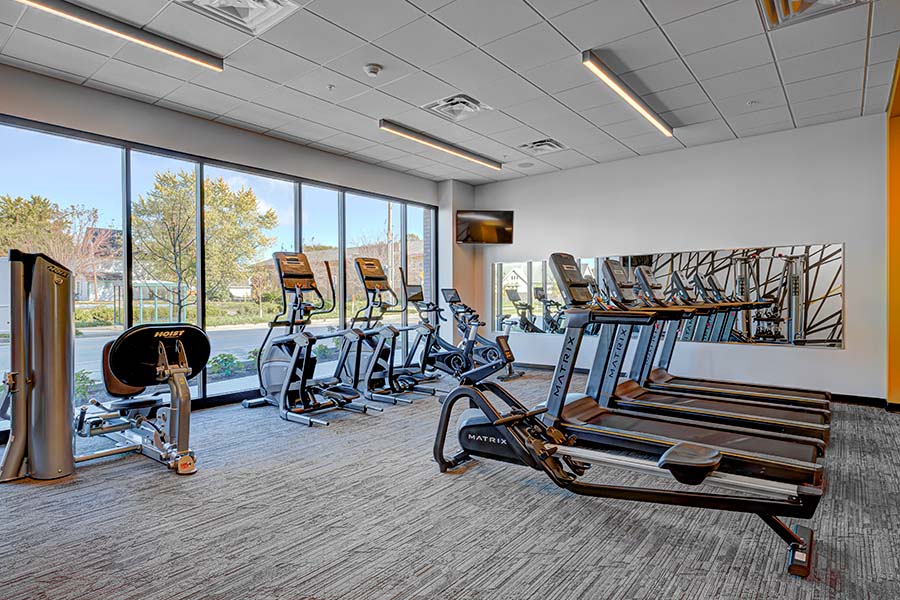 In general, apartment amenities are non-essential features offered to Residents to elevate their experience at the community. There's much that could be placed into this category. You could view high-end appliances at a chic downtown apartment to be an amenity or even exterior cameras that enhance safety. But when most people envision amenities, they are referring to the following:
Swimming pools
Health centers
Clubhouses/conference centers
Community grills
Nature trails
Dog parks
Covered parking or parking garages
Now that we've established what amenities are, let's see if you'll have to pay for them.
Are Apartment Amenities Part Of Your Rent In Fishers, IN?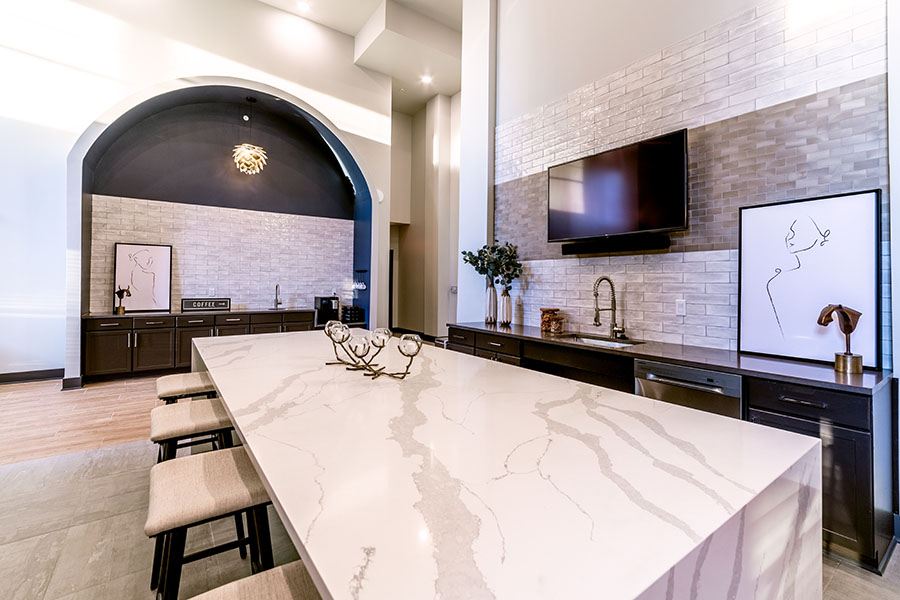 While it's true you may discover properties that have an amenity fee, the clear-cut answer to the above question is "yes". Apartment amenities are usually part of your rent. Taking that into account, a community that has a range of popular amenities will in all likelihood require more for rent. This is necessary to balance out the expense of running and maintaining those amenities. The good news is that the cost is shared among all Residents, and the amount you pay in rent will likely be comparable to other options in the vicinity.
There's no need to pay more for things like a fitness center membership when you can choose an apartment with the exact amenities you desire. In terms of convenience, wouldn't it make more sense to have a swimming pool or fitness center without leaving your apartment community?
Amenities That Might Cost Extra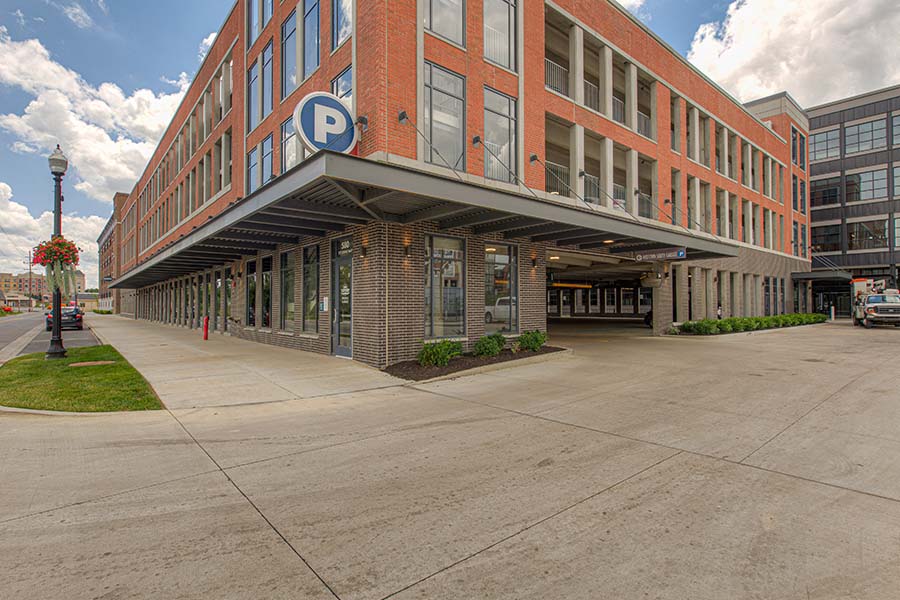 The community-wide amenities offered to all tenants, like fitness centers and pools, will be included in your rent, but there may be some personal amenities you pay an extra fee to get access to. For example, you may decide to rent additional, on-site storage space right next to your unit. Or, you might choose to rent a preferred space in a parking garage. When being guided around the property, be sure to ask if there are additional charges for the amenities you wish to have.
Explore The Incredible Apartment Amenities At The Hamilton Luxury Apartment Homes
Now that you know if you'll have to pay for apartment amenities in Fishers, it's the perfect moment to locate the options you want within your new community. Schedule a tour at The Hamilton Luxury Apartment Homes and experience the ultimate in luxury apartment living. Our friendly leasing specialists are here to answer any inquiries you have about our various apartment amenities and neighborhood features. If you want more info, all you have to do is give us a call at 317-900-4375.