Do You Need A Storage Unit For Your Apartment In Fishers?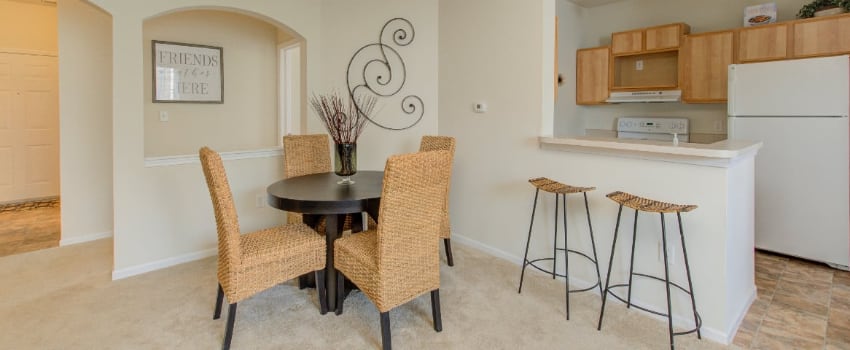 Have you ever felt like you have more belongings than square footage
in your Fishers apartment
? You might have moved out of a bigger house, inherited some family heirlooms, or combined households with a partner.
Regardless of the reason why, you can't enjoy those special family game nights in an overly full apartment. Leasing a storage unit in Fishers is one solution, or you can consider a different idea, such as leasing garage space from your apartment complex in order to keep your things in a convenient location.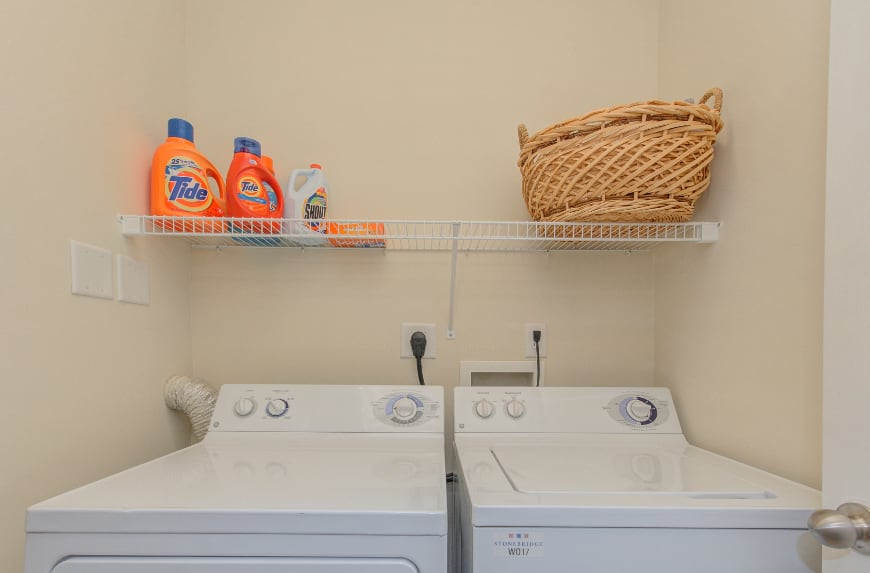 Conquer Clutter To Find More Space In Your Fishers Apartment
Remember how open your apartment looked when you moved in? But then you filled it with all your things, and immediately the area got tighter. That space is still available. The trick is to locate it behind your abundance of belongings!
The easiest way to find more space in your apartment is to get rid of things by putting them into categories. Sort your stuff as "donate," "keep," or "trash." Throw away anything that qualifies as trash. Place things you want to donate in boxes or offer them to someone who can use them. The next step is to organize the things you are saving. You'll be amazed to find how much available room you have when it's not overwhelmed by clutter!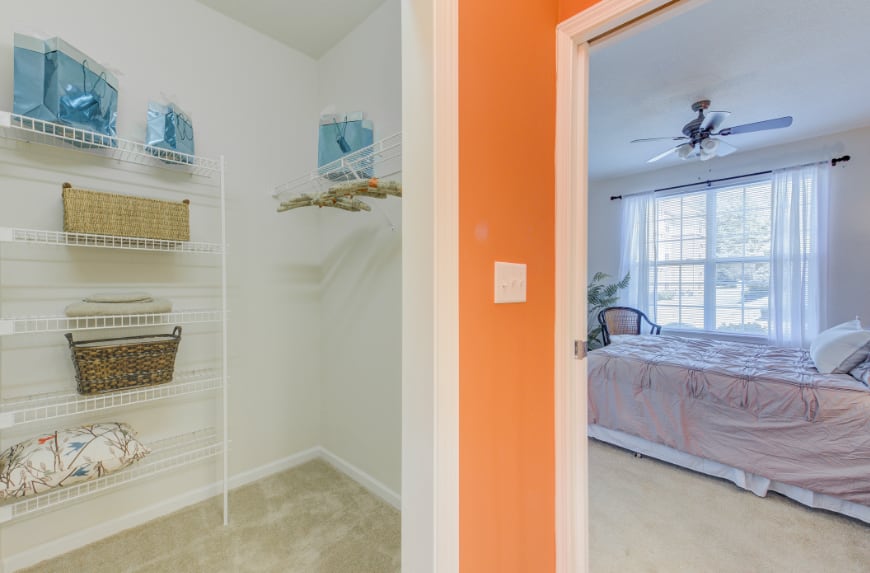 Organize Your Belongings To Control the Chaos
Sometimes the issue isn't the amount of stuff; it's that your stuff isn't where it should be. By leaving your things scattered around , you will have little available space. The simple act of organizing is critical for a happier home.
Some apartments have more storage than others, but even in a smaller apartment, you can still find places for your belongings if you get resourceful. You can often find room under the bed or within other furniture. Think about using vertical storage solutions such as unique shelving units or over-the-door systems. And invest in multi-purpose pieces like a storage ottoman that also acts as seating. Designating a location for all of your belongings will give you more livable area and keep your apartment neat and welcoming.
Take Advantage Of Your Apartment Community's Storage Options
Sometimes no amount of organization and clutter reduction will remedy your apartment's storage limitations. In the event you own larger pieces of furniture that you would like to hold on to but take up a lot of space in your apartment, you likely need a different area to place them.
A growing amount of Fishers apartment complexes now provide on-site storage space to Residents. No matter if that's detached garages, dedicated private storage units, or smaller lockers, if your complex provides any of these as one of their incredible amenities, make the most of it.
Even though it might cost you an extra monthly fee, this option keeps your valuable items secured in the same complex but out of your living space. You might find this convenience is worth the cost.
Rent A Fishers Storage Unit
If all else fails, you will probably need to lease a storage unit elsewhere in Fishers. Even though this is the most expensive and least convenient solution, storage units have all the room you need to keep anything that won't fit into your apartment.
Storage units are a solid choice for possessions that must have a climate-controlled space or if you are concerned about security. They have a range of sizes, so you pay for as little or as big a unit as you need. An added feature: if you move within the same area, there's no need to move your storage unit's contents, too!
Come Home To An Apartment That's More Than A Place To Keep Your Stuff In Fishers
Another possibility when the apartment you live in now falls short of your daily living demands and your belongings is finding a new place! The open designs and many amenities at The Hamilton Luxury Apartment Homes offer you the room you need to do what you enjoy most at home. Are you currently a Resident but ready for a new floor plan? We'll help you transfer either within our buildings or to one of our sister properties. To find the right layout for you, reach out to our leasing specialists today by dialing 317-900-4375 or by using the "schedule a tour" button.