Is It Better To Live Close To Work Or Commute In Fishers?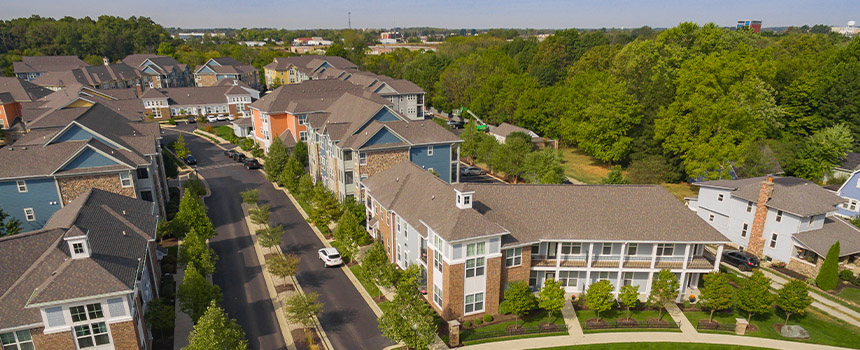 Living near the office can be advantageous, but what do you do if you are unable to locate a property you like? Is a lengthier commute worth having a fantastic place? What should you consider, and is it possible to pinpoint the right apartment near your job in Fishers? If you're trying to decide if it makes sense to live close to work or commute in Fishers, answer these questions first.
What is the Financial Benefit Of Living Near Work Vs. Having A Nice Apartment In Fishers?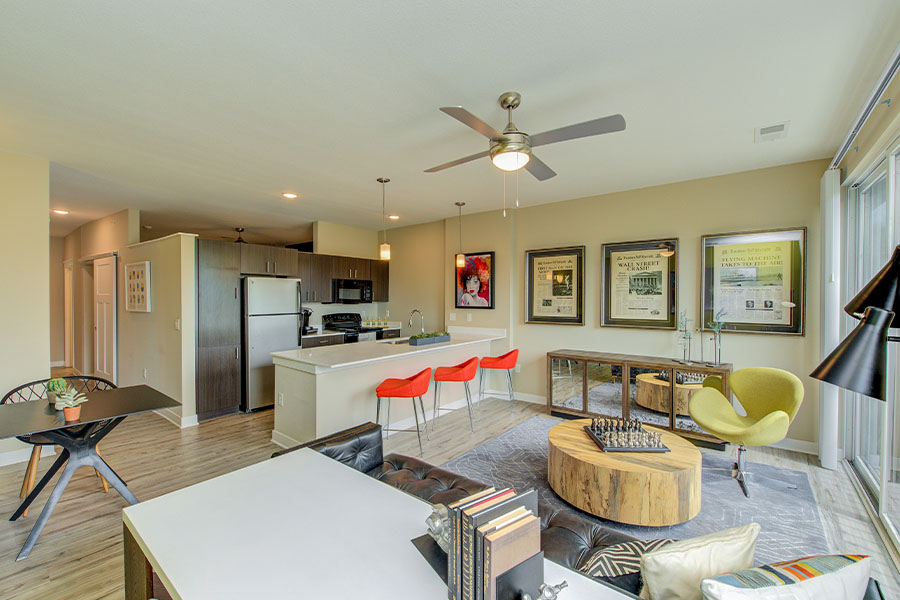 Is it cheaper for you to live close to work or commute in Fishers? Dependent on where you work, local housing could be more than you can afford. You will likely locate
a nicer apartment with additional space
for a lower price if you look farther away. Conversely, a longer commute means you'll pay more for gas and car maintenance. There's a chance you will also incur additional expenses for take-out, child care, and other conveniences if you're away from home more.
If you move next to your office, you could save money since you'll be home more often. As soon as you figure out the expenses of living near work vs. having a larger apartment elsewhere in Fishers, you have the ability to decide which option makes the most sense financially.
Does Added Drive Time Affect Your Happiness?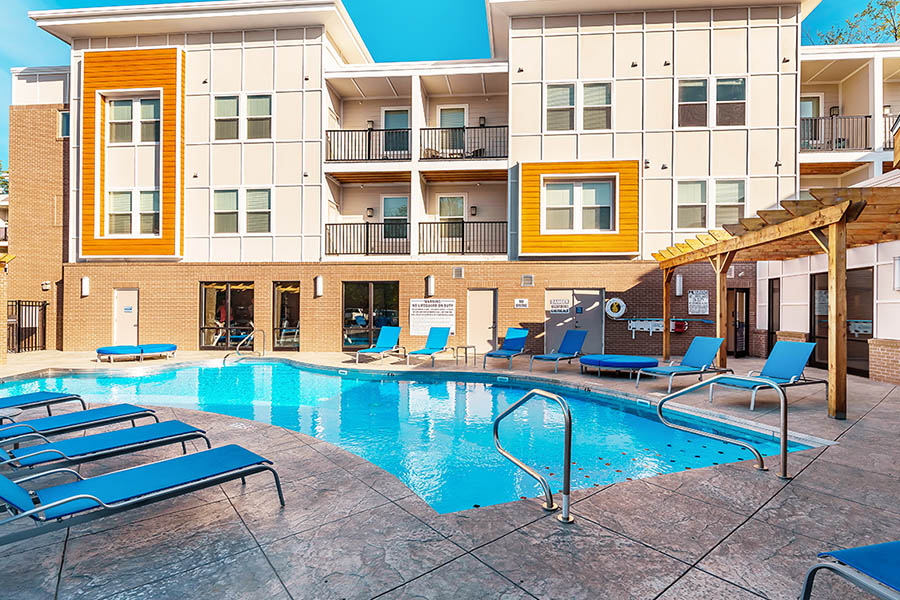 Commuting through peak traffic times causes stress, and sitting that long also isn't healthy.
If you rent a lovely apartment with the features
you were looking for, you might not mind driving a long distance to your job. When you get home, you are able to relax by the pool and let the stress of rush hour driving wash away. Also, if your apartment community offers a fitness center, you are able to offset the downtime you spent in your car. In the event you work remotely, you get to enjoy your wonderful apartment all day long! However, for many employees who have to travel every morning, the impact on one's well-being isn't worth a longer drive, and you might figure out you're happier when you minimize your time driving.
Is Your Job In A Desirable Place?
Your life away from the office is important as well. Living near your workplace will not be a good fit for you if it's far away from your children's school or your preferred restaurants and shopping areas. You'll just spend more time on the road dropping off kids or visiting places you enjoy.
You may reconsider moving closer to work if that part of town is loud. If you hear trains or sirens at all hours, you may want to move in another neighborhood where you can rest easily before waking up a bit earlier for your commute.
Are You Sure You Can't Have Your Dream Apartment Next To Your Office? The Hamilton Luxury Apartment Homes Is Here For You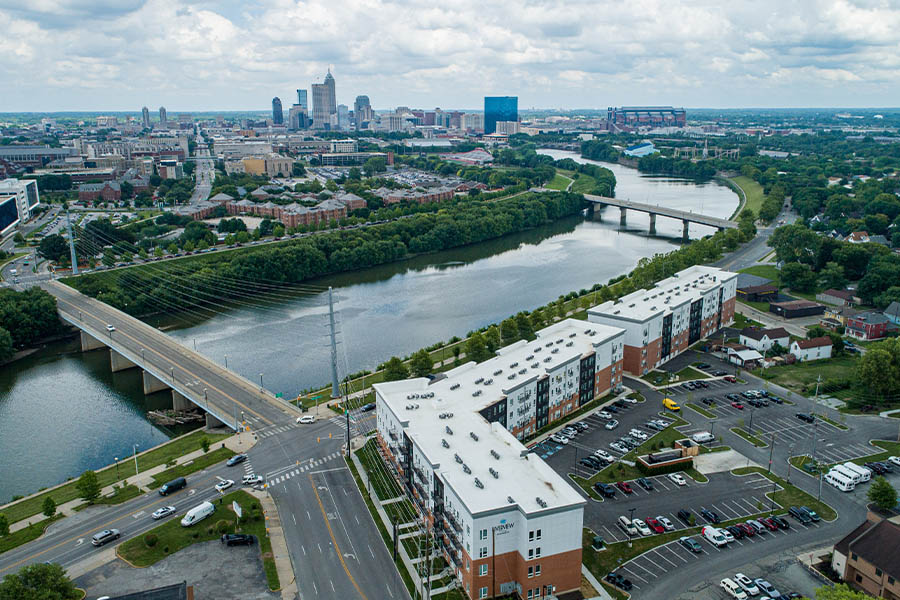 Fishers offers numerous attractive apartment complexes to choose from. If you request some help, coworkers and friends will tell you about their favorite communities next to your workplace. You might have to visit more than one complex to pinpoint the right place, but the effort will be rewarded when you come home to an apartment that perfectly meets your lifestyle and a short distance to work.
If you want to explore some of the best apartments around begin searching for your next home at The Hamilton Luxury Apartment Homes. We offer spacious apartments in a sought-after Fishers neighborhood in close proximity to schools, shopping, and major employers. To find out more about our incredible community, dial 317-900-4375 or arrange a tour with a member of our friendly team.