Valuable Apartment Maintenance Tips For Fishers Residents

Getting assistance from an on-location maintenance crew is one of the most prevalent and important amenities you encounter when living in an apartment in Fishers. However, even with a prompt team of professionals, sometimes it's more timely to do smaller tasks without help. And there are a variety of actions you can take to prevent emergency situations. Follow these apartment maintenance tips for Fishers Residents and take care of your apartment between maintenance visits.
Drain Tips To Avoid Plumbing Catastrophes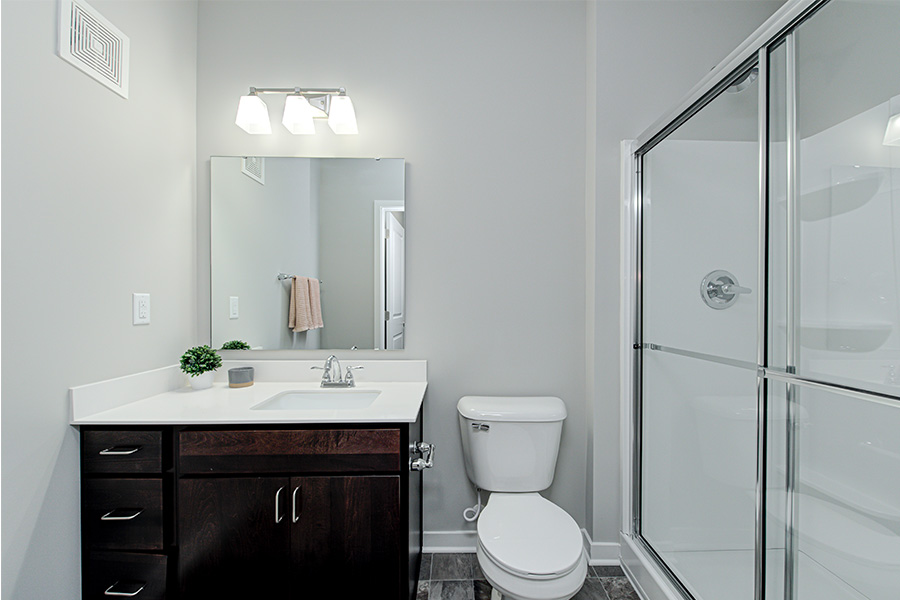 Nobody wants a backed up pipe. To avert emergency situations, keep drains clear. You should never put grease from cooking, potato peels, onion skins, coffee grounds, or non-food items in the kitchen drain or garbage disposal. Use a hair catcher in the bathtub or shower drain and always have a toilet plunger on hand. When the temperature drops well under freezing in winter, let your faucets run at a steady drip to keep your pipes from freezing.
If you encounter a clogged or slow drain, stay away from a harsh commercial cleaning product that could damage your piping. Instead, pour about half of a cup of baking soda into the drain, followed by a half-cup of all-purpose vinegar. After the bubbling has subsided, wash it out with a good deal of warm water.
Maintain Appliances To Ward Off Problems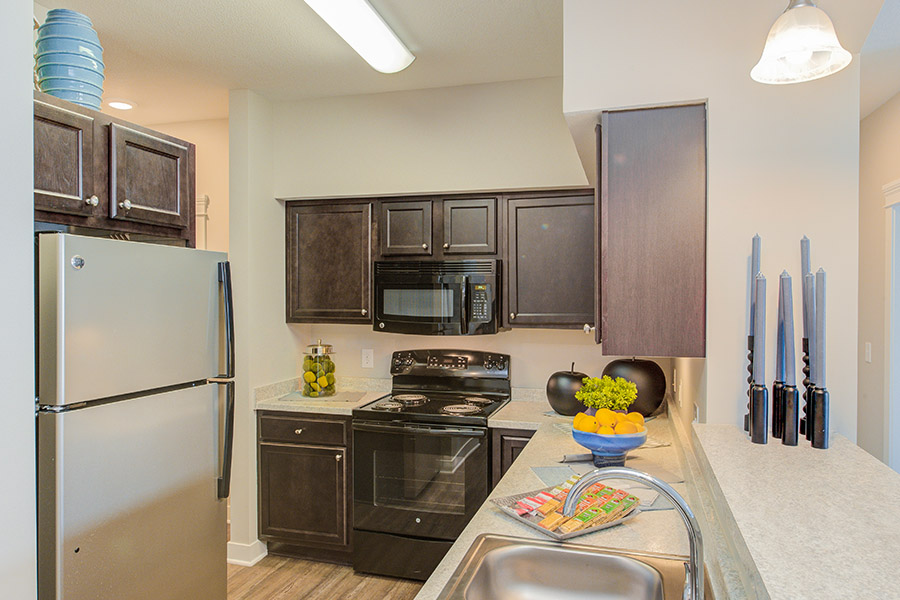 The better you care for your home's appliances, the better they will function. Always use your appliances in a sensible manner and keep them clean. Remove food from plates and pans before putting them onto the racks of the dishwasher. Don't overstuff your freezer, and try defrosting it from time to time to aid in helping it run more smoothly. Clean your oven and stovetop on a regular basis. You should also clear the lint filter every time you run your unit's dryer. These small jobs will prevent waste from wearing down your appliances faster.
Limit Insect Invasions With DIY Pest Prevention
Similar to most people, you like observing the area's various living things while exploring your beautiful apartment community, but that doesn't mean you want any unwanted guests in your unit! Thankfully, you can prevent most rodent and insect infestations by cleaning food remnants off all surfaces, hauling out the garbage routinely, and keeping food in air-tight jars or containers. And if you do get an occasional incursion of annoying pests, most off-the-shelf bug control devices will take care of the situation in a day or two.
Use Good Ventilation In Your Apartment's Bathroom
A few easy Fishers apartment maintenance tips can aid in keeping your bathroom mostly moisture free. Be sure to operate the fan when you shower and keep the bathroom door ajar when you're done. Keep wet towels hung up and put them in the wash on a regular basis. And scrub down your bathroom surfaces as part of your normal routine. When you observe any mildew, address it promptly with all-purpose vinegar, which penetrates permeable bathroom surfaces more successfully than bleach and is non-hazardous.
Ask The Experts For Additional Apartment Maintenance Tips In Fishers
Whenever you see a representative of your community's maintenance team, ask if they have a few more apartment maintenance tips for Fishers Residents like you. They are knowledgeable of how to care for your unit better than anyone! It stands to reason that the professionals might know a tip for resolving a clogged drain or recommend a worthwhile pest repellent.
Schedule A Tour Of Our Expertly Maintained Community At The Hamilton Luxury Apartment Homes
When you come to The Hamilton, you'll discover a pristine property and prompt maintenance staff members. To see more of our community and understand why our Residents are so happy here, schedule a tour with one of our leasing specialists. Dial 317-900-4375 or use the button to make your appointment.