Helpful Hints For Moving To Fishers From Out-Of-Town

Relocating to a new town is thrilling, but it also can be stressful, specifically if you're not sufficiently prepared. Fortunately, there are a couple of steps you can take to make this change as effortless and stress-free as possible. Explore these helpful tips for moving to Fishers and locating an apartment that best suits your lifestyle.
Ask A Realtor To Help With Your Long Distance Move To Fishers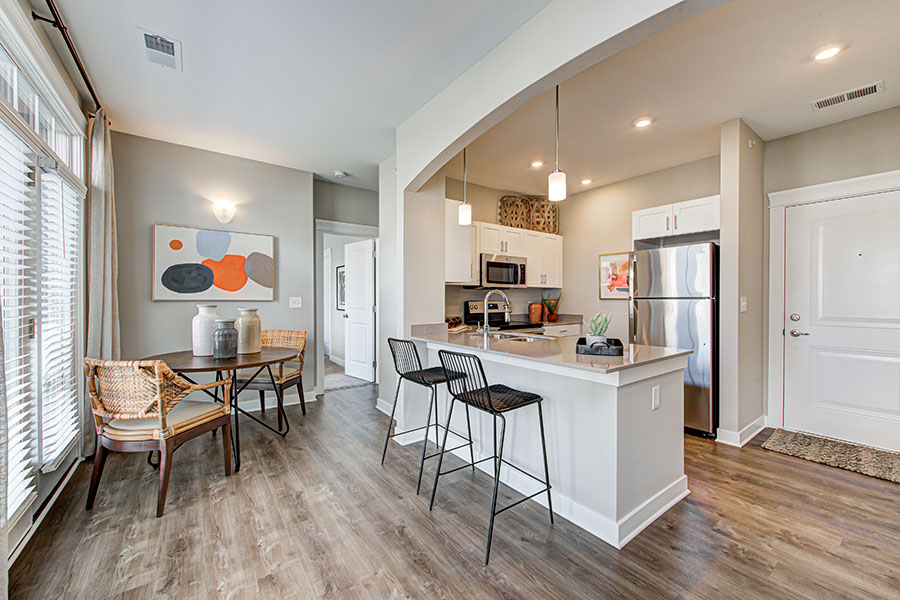 Even though you don't want to purchase a property, a realtor can be an invaluable resource when looking for a place to live. An experienced realtor will have an abundance of information about Fishers, including things like:
No matter if you are by yourself or making an out-of-state move to Fishers with your family, a trusted agent can aid in finding the best apartment to accommodate your unique lifestyle.
What To Do Prior To Your Out-Of-State Move To Fishers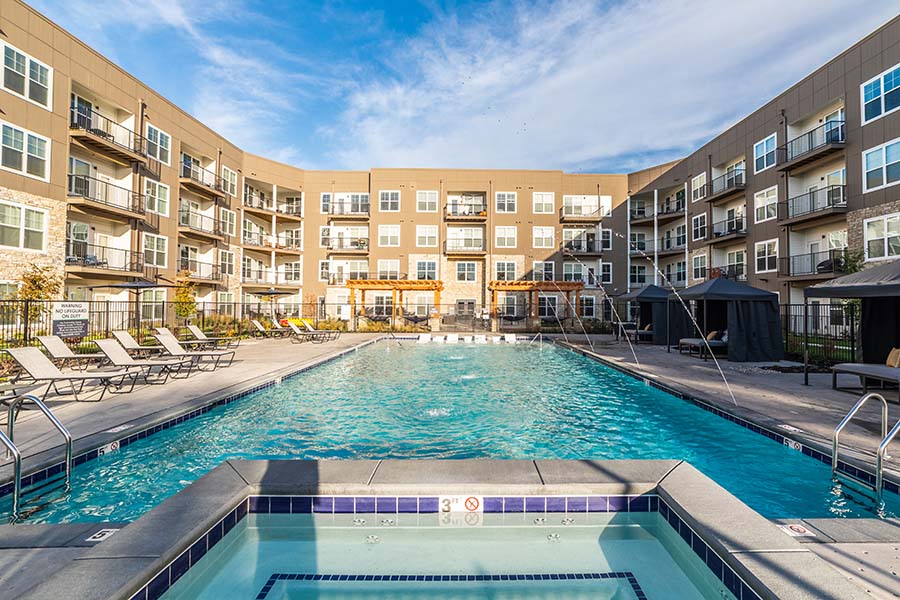 Just because you're employing someone to assist you doesn't mean there aren't things you can do for yourself. In many cases, your move will be instigated by a new job. Think about where the office is and how far you're inclined to commute. Chart out travel times from particular locations and at differing times of day, including peak times.
Here are a few other beneficial things you can do for yourself:
If possible, take a short trip to the area and explore it for yourself. This is a sensible way to acquaint yourself with the new environment. Get out of your comfort zone a little, communicate to residents, and explore what the area can offer.
Get recommendations from people who presently reside there, like soon-to-be work associates or friends. What neighborhoods do they like?
Browse apartment websites and get an idea of the types of amenities you can expect. Which conveniences do you have to have?
How To Cut Down On Moving Expenses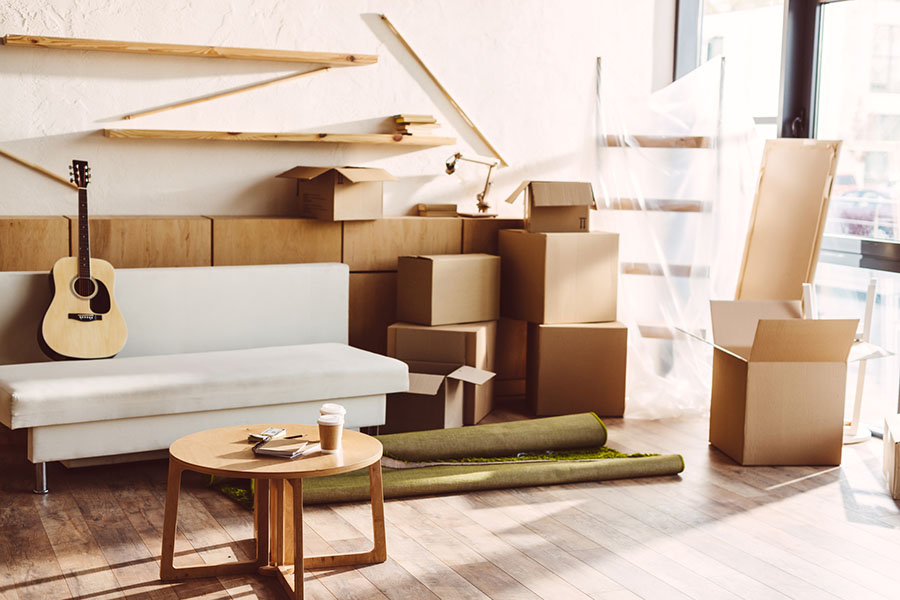 As you likely already know, moving has the potential to be costly. Thankfully, there are an array of ways to cut down on costs when making a long-distance move to Fishers. Here's how:
Make the most of the chance to clear things out. Give away, sell, or discard what you don't use. The less you move, the more budget-friendly it will be.
Plan as far ahead of time as you are able. You might be able to get a attractive last-minute deal on rental trucks or movers, but the smarter option is to get it scheduled as early as possible.
Get free boxes from area businesses, neighbors, or friends
Utilize what you already have as packing supplies. Your fluffy sweatshirt is a good choice for extra cushioning.
Find Your Future Home At The Hamilton Luxury Apartment Homes
You'll love living in Fishers when you reside at The Hamilton Luxury Apartment Homes. Our luxury amenities, generous floor plans, and welcoming staff make us one of the most popular choices around. View our photo gallery and take a digital tour to get a better idea of the many perks we have available. If you need more information about our community or the nearby area, our experienced staff is pleased to help. Reach out to 317-900-4375 today!