How You Can Brighten Up An Apartment In Fishers | The Hamilton Luxury Apartment Homes

Does your Fishers apartment sometimes feel too dark? Even the most roomy apartments can lack windows in the event you're sharing walls with a neighbor, and you aren't able to hook up more fixtures if you rent. With that being said, there's no need to feel like you're living underground. You can find lots of options for how to brighten up an apartment in Fishers. Utilize these recommendations and come home to your lovely, illuminated apartment.
Strategically Place Lamps Where You Need Light The Most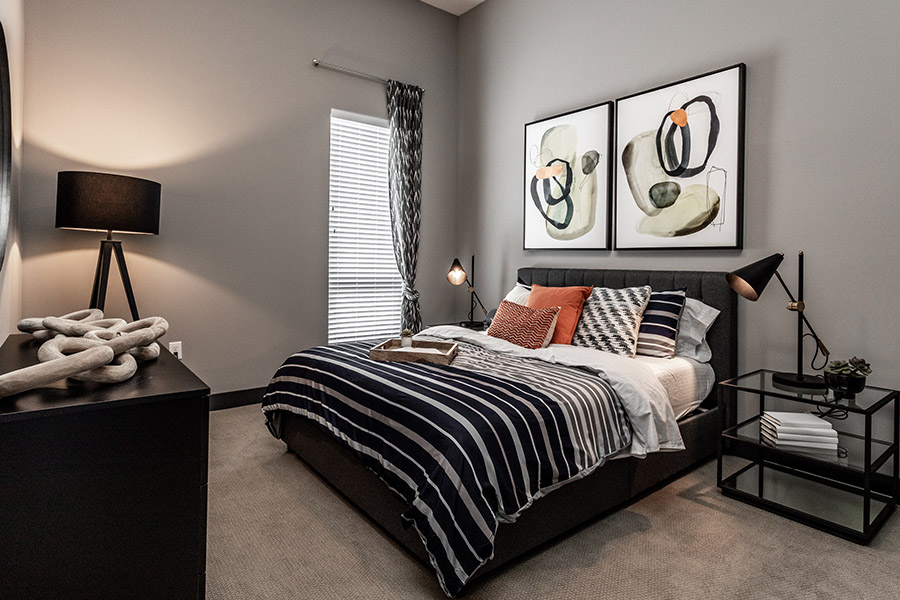 It probably seems obvious, but using lots of lamps is a great way to quickly brighten up an apartment in Fishers. The trick is learning how to use them in the most advantageous way. Start by placing lamps in your most poorly lit regions where sunlight and artificial light have trouble reaching. Then address spots where you need light for certain activities, like where you kick back with a book, do homework, prepare food, or eat. A few properly positioned lamps will serve you well in dispelling the dark.
The kinds of light bulbs you place in your lamps makes a difference as well. Choose options with the highest number of lumens as possible for the most brilliant light. You could also prefer bulbs that generate "cool white" instead of "warm white" light, which is brighter to the human eye.
Use Lighter-toned Decor Elements To Brighten Up Your Apartment In Fishers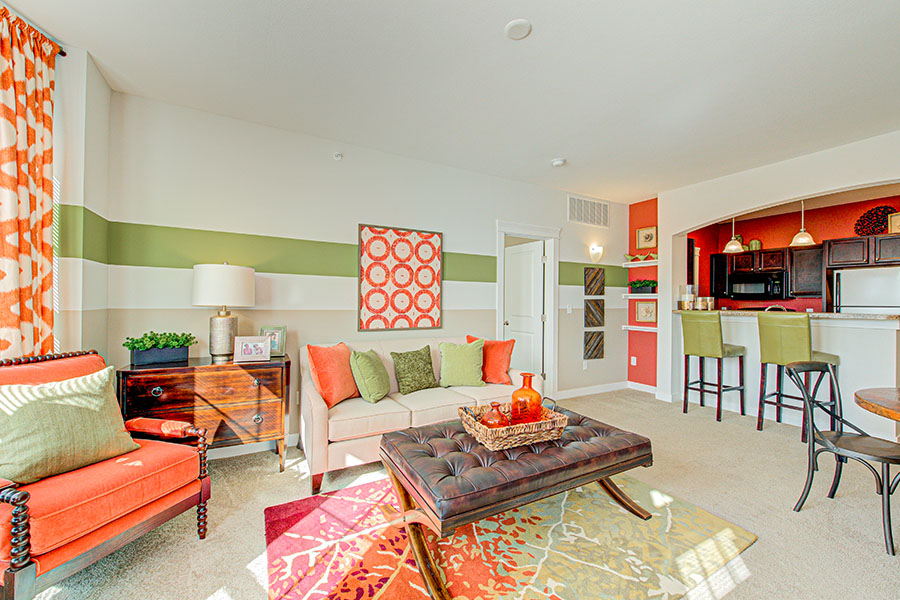 Color will make a visible difference in the brightness of a room. Use household goods and materials in brighter colors and light neutral tones instead of dark shades to brighten up your Fishers apartment. Try furniture in white or cream shades, wood furniture in lighter stains, or try something different with glossy metal or see-through plastic options. You can then consider some brightly colored accent pieces and textiles for additional panache. Brightly colored vases, throw pillows, sheets, valances, and artwork will all make things quite a bit brighter within your apartment.
Place Mirrors Around Your Rooms As Light Reflectors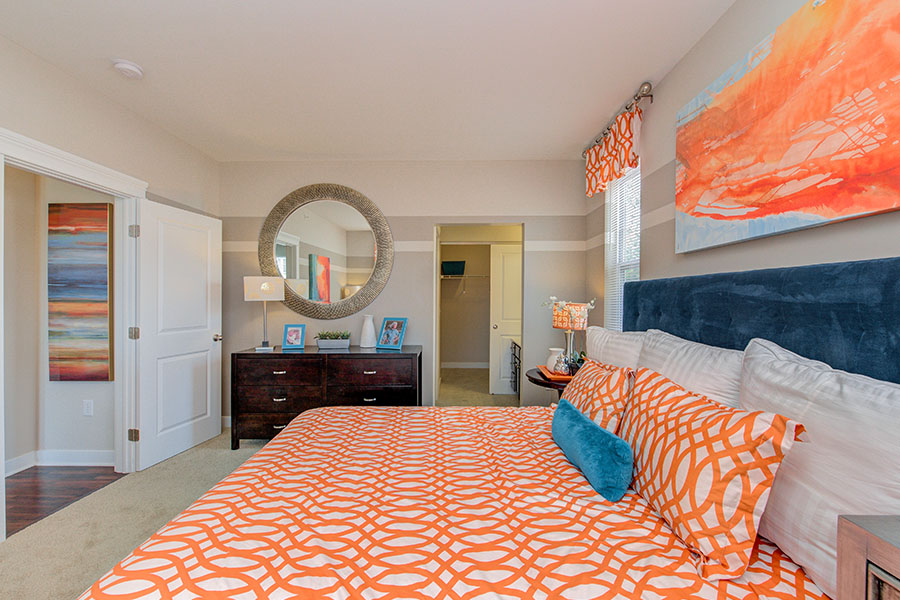 While we're discussing decor, include some attractive mirrors as well. Put them close to windows and lamps. They'll reflect light around the area to help illuminate darker spaces. Light-reflective surfaces also assist in making a room seem more sizeable to counteract the dimness that makes a room appear small.
Consider Sheer Curtains That Don't Impede Too Much Sunshine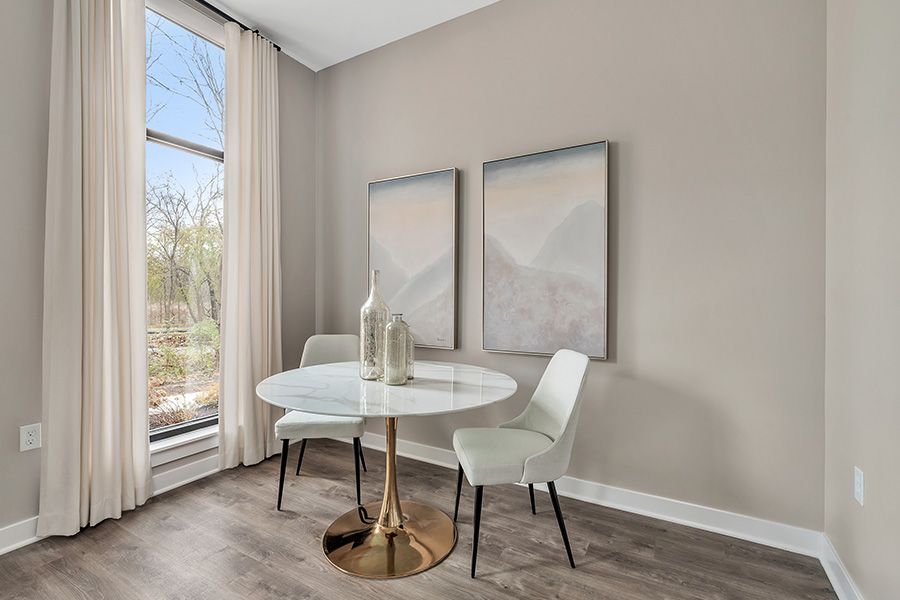 Many Fishers apartment occupants like to beautify plain apartment windows with additional window coverings. If you do this, choose fine, graceful curtains. Heavy drapery will impede any sunshine you receive from your windows and can overpower your apartment, making it seem gloomy and constrained. You can consider sheer curtains to upgrade boring windows and use the existing blinds to halt glare from the sun and provide you privacy when it's required.
And remember to draw up your window coverings when you need to have a flood of sunlight. Not much brightens up an apartment in Fishers like pulling up the blinds on a brilliant, clear afternoon and getting a view of your beautiful apartment community.
Explore Your New Home At The Hamilton Luxury Apartment Homes
Trying to find a new Fishers apartment? The leasing representatives at The Hamilton Luxury Apartment Homes are waiting to take you around and provide the information you need. They'll show you our spacious apartments with upscale finishes and sought-after amenities. Simply call 317-900-4375 or arrange a tour to explore your next home!