How To Decide On A Lease Length In Fishers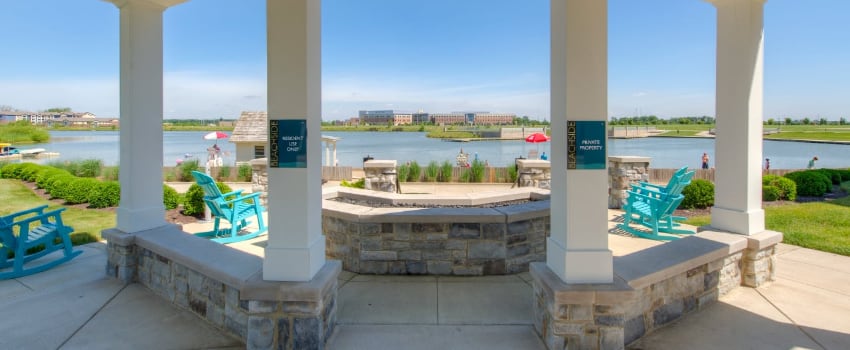 If you're searching for a Fishers apartment, you have many decisions to make. In what area would you like to reside? How much space is right for you? What are the basic amenities you need? And most importantly, what lease duration are you looking for?
Fortunately, it's easy to decide lease length in Fishers by considering the advantages and disadvantages of short-term and long-term leases. Here is what you should know about these different lease choices and how to determine which makes the most sense for you.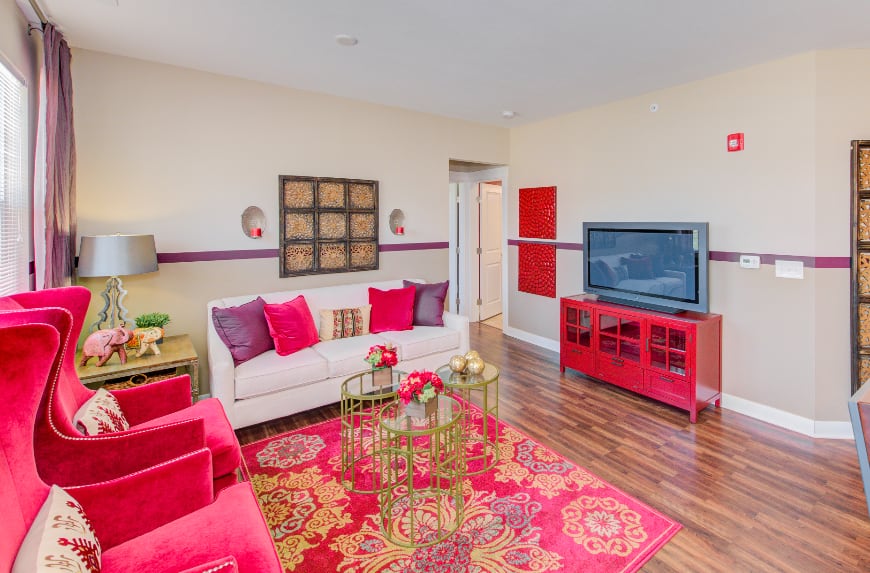 Are Shorter Leases A Better Option?
Not sure you want to commit to lengthier leases? A short-term contract might be the smarter choice for you. These options are for fewer than six months. Short leases of 30 days are called month-to-month contracts, which means they run out and need to be extended every month.
Shorter agreements offer Fishers Residents plenty of freedom since you aren't under contract for more than a few months. You might want a short lease when faced with a significant life change like starting a job in a new city. An additional situation you might need a short lease is when you have sold your previous home but can't move into your new one yet.
A primary downfall to shorter contracts is that they are likely to have a higher monthly rate. On top of that, short-term leases are less prevalent, so you might have to settle for an apartment that isn't the best option just to get the lease length you want.
Leases between one to six months make sense for Residents who need an interim arrangement and have already started the process for acquiring a home or longer-lasting solution.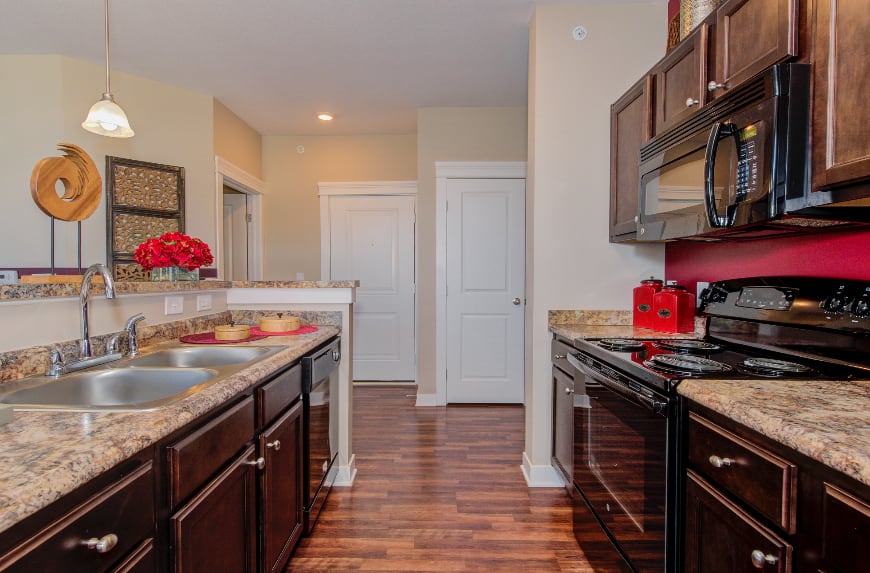 Is A Long Lease Right For Me?
Many people who are trying to decide on lease length in Fishers go with longer terms. These options are usually between six months and a couple years and have many advantages.
Rent is likely to be more budget friendly. Long leases are also frequently available, so you're more likely to find an apartment you prefer when you're receptive to long-term leases.
The drawback to longer terms is the inflexibility. You agreed to pay for a specified amount of time. If your job or personal life changes abruptly, and you need to break your lease, you are likely to incur a steep fee.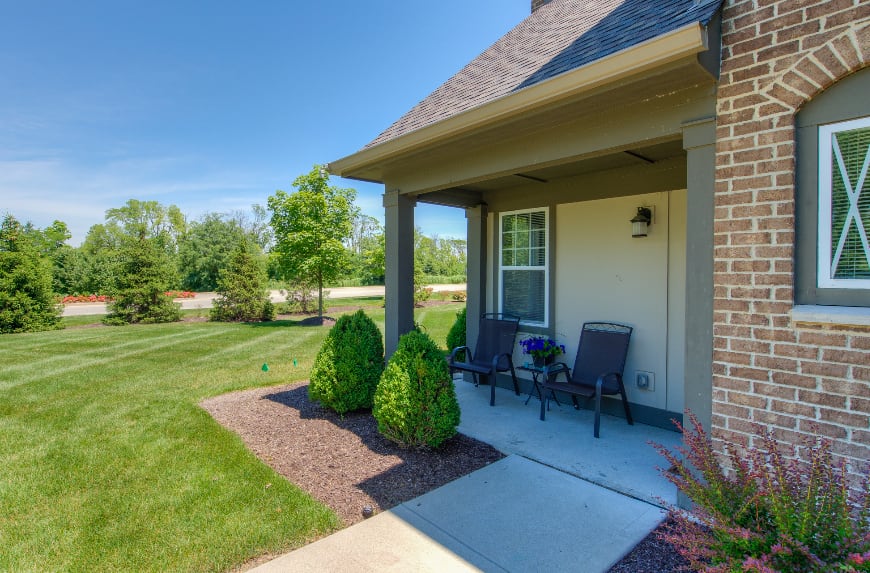 How Do I Decide On The Most Sensible Lease Length for Me In Fishers?
The best lease length for you fits your current housing needs as well as your housing demands in the future. Consider the ensuing questions to consider your exact situation and whether a short-term or long-term lease is right for you:
How long do I expect to reside in my apartment?

Can I afford higher rent for a short-term rental?

Can I think of any reason why I could need to leave on little notice and terminate the agreement?

In the event I was to break a long lease, can I pay the extra costs?

Does a temporary rental make sense, or is a long-term rental the right decision?

What are the chances I will acquire a short lease in Fishers?

Would I accept a less ideal location just for the flexibility of a shorter lease agreement?
Get The Best Lease Length For You In Fishers
Whether you want a short-term apartment while making an exciting change in your life or a place to settle down and call home , The Hamilton Luxury Apartment Homes has the right lease for you. Arrange a meeting with one of our leasing specialists by calling
317-900-4375
or by clicking the
"schedule a tour"
link.