Your Guide To Discovering An Apartments Sense Of Community In Fishers

When living in an apartment, you're also part of a community. With that being said, you might not feel as if you're a member of the community if your Fishers apartment routine lacks pleasing interconnections between all who live and work there. Trying to find things like attentive staff, prompt and polite communication, and social opportunities may help you discover an apartment's sense of community in Fishers.
What Does It Mean For An Apartment To Have A Sense Of Community?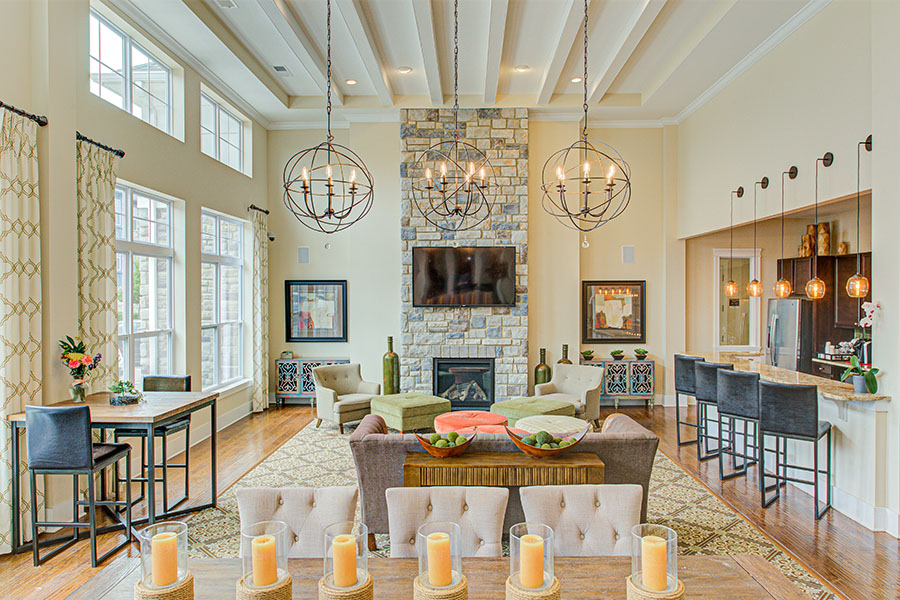 Your apartment community includes all individuals employed or living on the apartment property where you live. However, having a sense of community is more than just this shared existence. It's more about the connectedness you feel to the people you live next to as you develop bonds with them. It's about feeling included in something meaningful and that you belong.
Once you comprehend your apartment's sense of community in Fishers, you'll genuinely feel at home there. Combined with your lovely apartment and all of its amenities, this sense of community with neighbors and staff will cause you to enjoy living there that much more.
Are There Ways To Figure Out An Apartment's Sense Of Community In Fishers?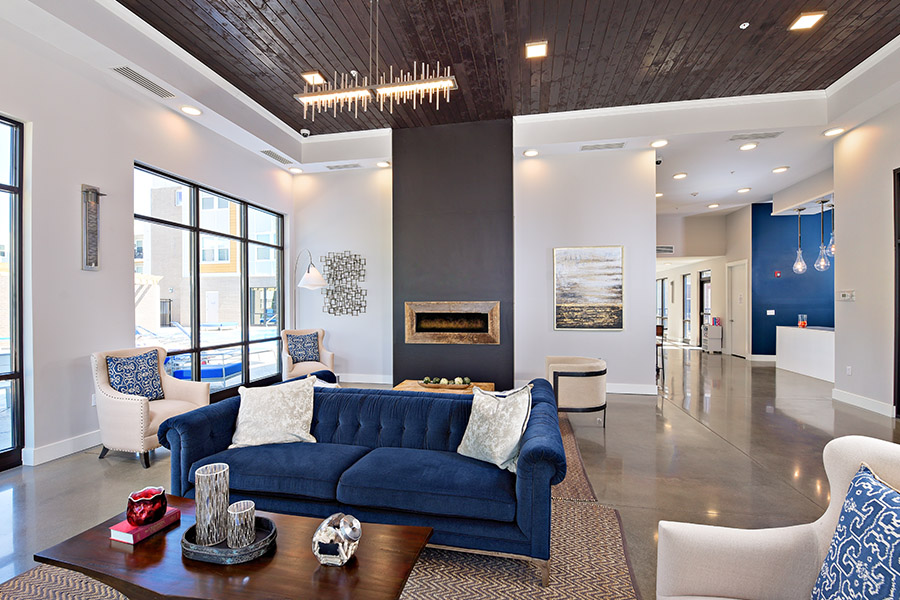 You might be wondering: How can I find an apartment's sense of community in Fishers? There are some factors you can watch for to get a feel for the community and how to play a role in it.
See How Staff Serve Residents
The degree of support you experience from the office personnel will offer a real sense of an apartment's community. Are they courteous, pleasant, and accommodating when working with you? Do they make an attempt to help you promptly and get you what you require? Great service may indicate a strong apartment community.
Communities Need Good Communication
Seeing the manner in which apartment representatives and Residents communicate will give you a sense of the community. On top of standard calls, emails, and texts, less common communications -- like a birthday note from a team member -- make you feel like a valued part of the community. The longer you live there, you might make a mental note of how the team recognizes significant aspects in your life, like your pet's name or your hobbies.
Your life there will be more like a community when you have been given the chance to communicate with team members too. Making it a breeze to send in service requests, inquiries, and concerns suggests that the organization is concerned for its Residents. And community social media engagements allow you to correspond with management and neighboring Residents.
Make An Appearance At Community Gatherings To See And Develop Your Apartment's Sense Of Community In Fishers
Shared encounters help build a sense of community where you live. This means attending community gatherings including Resident appreciation activities, neighborhood functions, and informational get-togethers. Besides the entertainment they offer, these happenings afford you the opportunity to get to know other tenants and staff. Then in the event you see your neighbors another time, you already have a bond to build off of as you get to know them better.
Make Use Of Social Areas To See And Chat With Other Residents
Various amenities around your community are natural places to meet with neighbors. It's simple to initiate a chat with other tenants that you see at the self-serve coffee counter each morning or the roommates walking their dog at the property's doggie playground when you bring your own four-legged companion. You realize you already have a couple shared interests when you enjoy the same property conveniences. And by using one shared interest to initiate a conversation, you may find you have more things in common too!
As you get to know the other tenants, you'll feel a part of something larger than yourself and more involved in your apartment community. It feels good to live around friendly faces and say hello or pause for a chat when running into neighbors around the property. You could even create long-term friendships with others you find in your community. Of course, you'll have to get out and get to know them for that to happen!
Find Your Next Apartment Community At The Hamilton Luxury Apartment Homes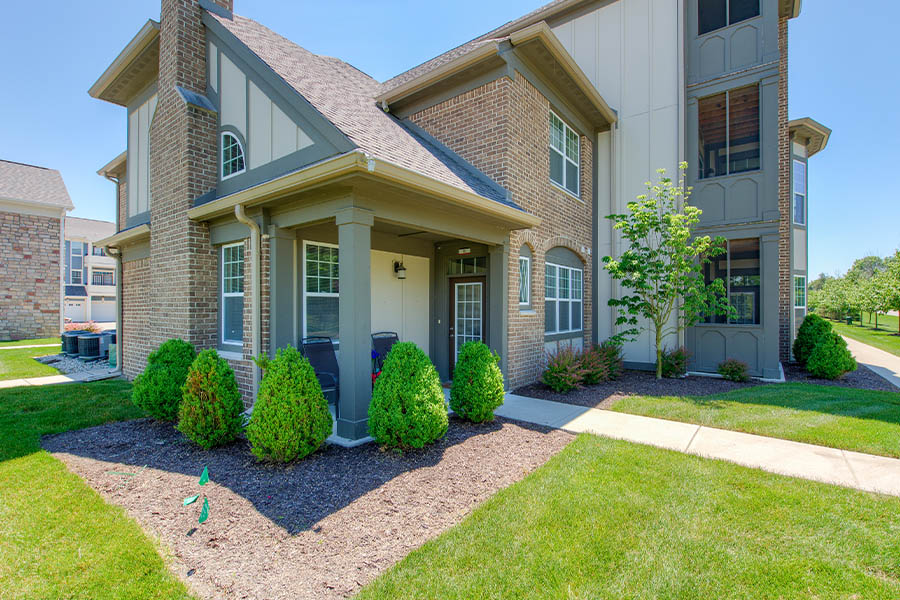 Join the welcoming community at The Hamilton Luxury Apartment Homes! Our cordial team and luxury apartments will have you feeling like you're home. All you need to do is reach out to
317-900-4375
or
request a tour
to find out why our Residents love living at The Hamilton