How To Find An Ideal Apartment Floor Plan In Fishers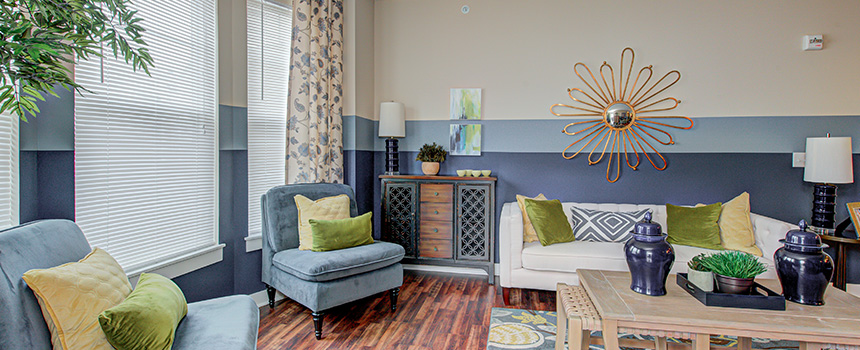 As you search for your future home, there is much to deliberate over. You want to reside in a beautiful property with fantastic features, but the space itself is usually the make or break decision. You should find an apartment floor plan in Fishers that meets all of your needs in regards to who you live with, what you do at home, and the extent of your belongings. When you figure out what you're looking for, you'll notice that you've found the perfect apartment floor plan as soon as you set foot in it.
Select An Apartment Floor Plan That Accommodates Everyone You Live With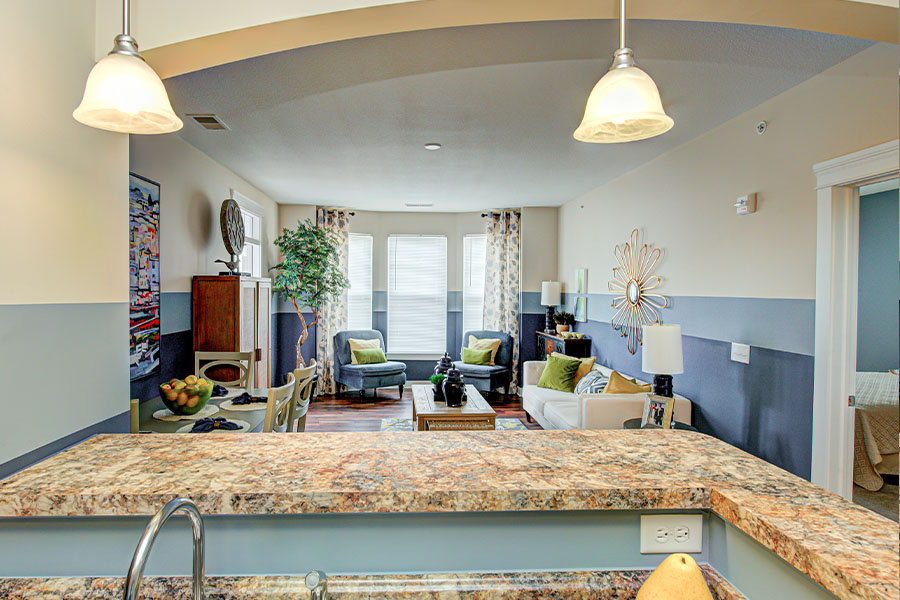 No one likes sharing space within a cramped apartment. When you select an apartment floor plan in Fishers, it's important to ensure it has enough bedrooms and bathrooms for all occupants. In the event you have co-renters, every individual needs a bedroom of their own, and you may want two bathrooms to avoid long lines for the shower. When bringing a family to your new place, you must figure out if your children will be able to coexist in a single bedroom or if they will need separate spaces. Your household will likely benefit from having more than one bathroom to avoid arguments.
If you're living by yourself or with a partner, you will most likely be OK with a one-bedroom apartment or even a studio apartment. Conversely, if you have close friends or family members who often enjoy staying with you in Fishers, maybe you'll want a spare bedroom and bathroom.
Select A Floor Plan That's Perfect For Your Lifestyle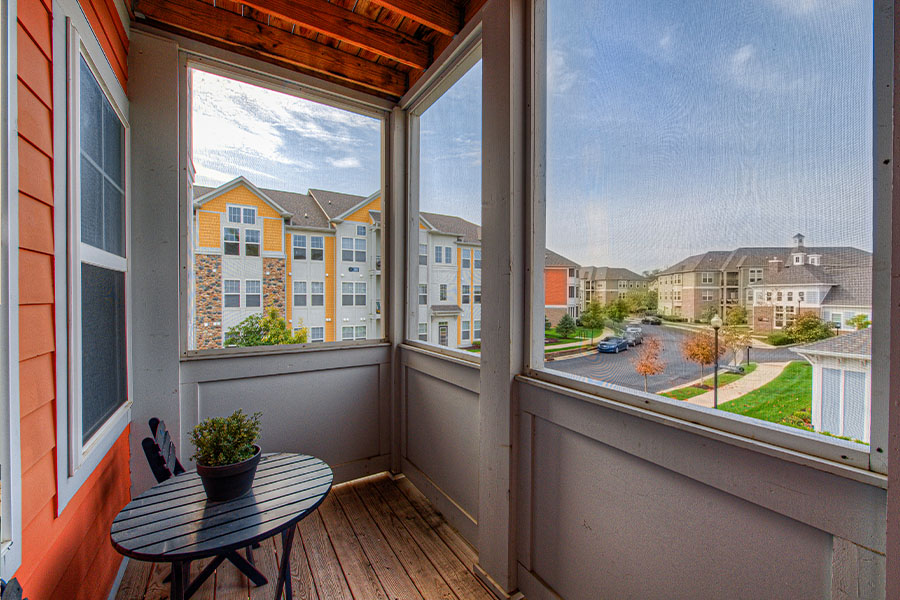 It's always wise to choose your apartment floor plan in regards to your lifestyle. If you enjoy cooking, consider an apartment with plenty of kitchen space. If you would rather lounge in your private area to play music or quietly read a book, you would benefit from accommodations with a large bedroom. On the contrary, if you're very social and love to entertain, you'll want to have an abundance of square footage in the common areas.
Many tenants may need a spare bedroom to set up a business space when doing their job remotely. Or you might be interested in a hobby room if your interests require various supplies or equipment. It's also wise to think about an outdoor escape too. Everyone needs fresh air -- pets as well! For days when you're too busy to go on a walk across the property or relax in the park-like setting, you'll want your apartment's exterior feature.
Select An Fishers Apartment Floor Plan With Enough Storage Space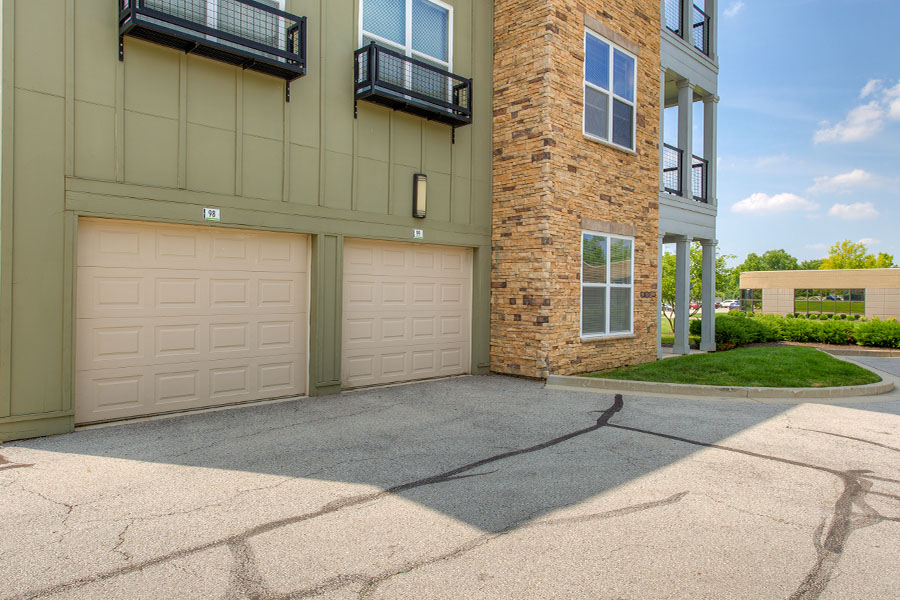 Don't forget to think about about storage space when you're deciding how the bedrooms will be assigned and if all of your friends will fit in your TV room. However, you will be sorry if you neglect to find an apartment floor plan in Fishers with enough space for all your things. When you tour prospective units, peek in closets and cabinets and visualize how you would store your belongings. Question whether you can add shelving and wardrobe bars to open closets or if your rental comes with a designated indoor or outdoor storage space. If you still see yourself running out of available storage, it's time to keep looking.
Find The Right Apartment Floor Plan In Fishers At The Hamilton Luxury Apartment Homes
You will find it all at The Hamilton Luxury Apartment Homes! Roomy apartment floor plans, ample storage space, and a beautiful community you'll be thrilled to call your home. Schedule a tour or reach out to 317-900-4375 today to hear about our array of floor plans and incredible amenities in Fishers.