How To Host A Party In A Small Apartment In Fishers

You may feel a little restricted in your Fishers apartment sometimes, but don't allow it to impact your enjoyment of life. You may still have friends over and host get-togethers. The key is to do it on a smaller scale and consider your fellow Residents. You never want to be the individual the whole neighborhood disapproves of for making too much noise. Use our recommendations for how to host a party in a small apartment in Fishers, and you will still be the great host you desire to be.
How To Host Parties In A Small Apartment In Fishers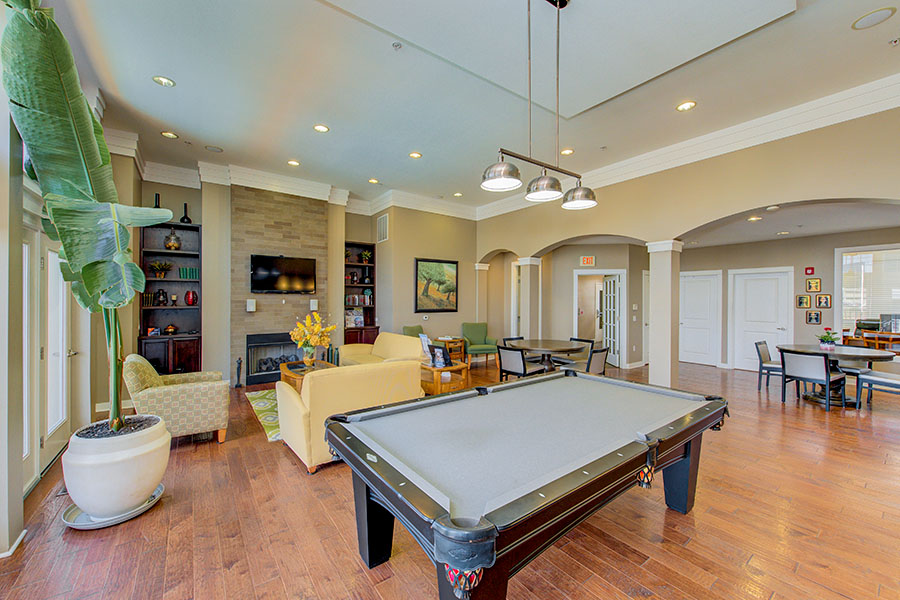 Don't let your small Fishers apartment stop you from having guests. Check out these recommendations for optimizing space and keeping the festivities simple but enjoyable.
Keep The Guest List In Check: Unless you have a really roomy apartment, it's wise to keep your gatherings small. Only invite as many guests as you have chairs around your dining table or within the family room. You can exceed this amount to a degree by repositioning furniture and bringing in additional seating with foldable chairs and ottomans. But avoid trying to cram so many friends in that you spill out into the hallway, annoying your fellow Residents.
Open Windows To Stop Your Apartment From Getting A Bit Muggy: A large number of folks in a compact space is likely to make things a bit stifling, so unlatch a couple windows. Better yet, put seats and decorative hanging lights on your patio or balcony and encourage visitors to hang out there as well.
Plan Space-Appropriate Activities: Elaborate party activities that make sense for larger areas might not work as well in a smaller apartment, so you might choose a board game at the dining table. Or, in lieu of dancing and music, consider a fun movie night.
Consider The Community Room: If you think you might need more area, you may also get in touch with| the office staff about using your community's amenities like a room or area within the clubhouse. Make sure to find out about specific rules or codes of conduct before scheduling your event.
How To Keep Your Fellow Residents At Ease When You Host A Soiree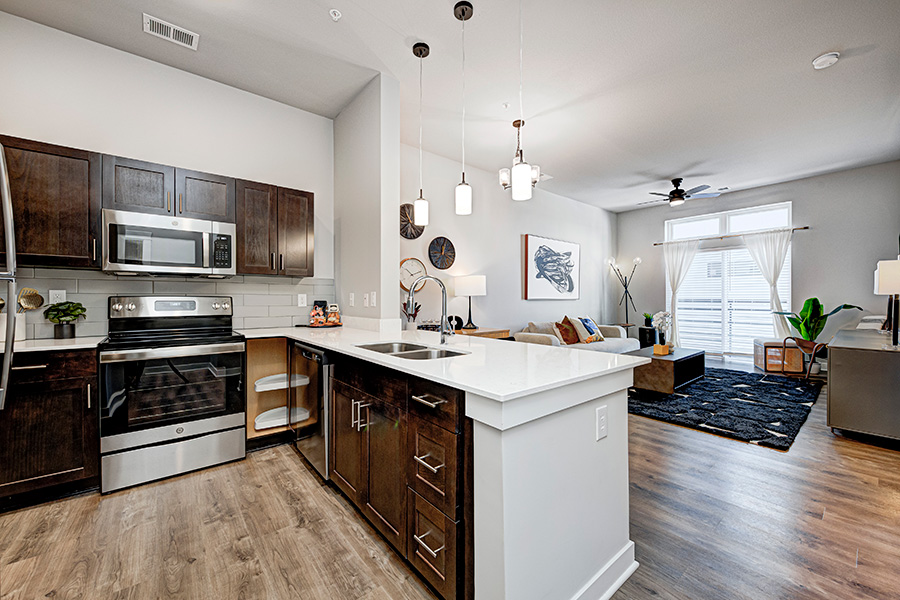 When your neighbors hear there's festivities happening nearby, many groan. No one desires to have their peaceful evening disrupted by another person's friends. So stay on good terms with your neighbors with these recommendations.
Tell Visitors About Parking: Many Fishers apartment properties have parking rules. Be sure your visitors understand where they can park. They don't want to have their vehicle towed, and your neighbors wouldn't want to find all of their spots full.
Monitor The Level Of Noise: When you have common walls with neighbors, you ought to give them the decency of keeping noise to a minimum. Keep the volume of your stereo or TV down when you have party and make sure your friends understand that neighbors could be impacted. It also helps to eschew loud pastimes, like karaoke or dancing.
End At A Sensible Hour: Other occupants can endure a little unexpected noise for some time. But when most individuals are going to bed at the end of the day, it's time for you to send people home. Nothing is ruder than interrupting others' sleep. So end your gatherings with bedtime as a prime consideration to avoid angry neighbors or complaints about the noise.
Invite Your Friends And Family At The Hamilton Luxury Apartment Homes!
With a lovely, roomy apartment at The Hamilton Luxury Apartment Homes, you'll have all the room you need for entertaining. We would be thrilled to have you experience our community, so dial 317-900-4375 or request a tour today and get a better idea of why our Residents love calling The Hamilton home!