How To Make A Smart Apartment In Fishers
Smart gadgets are now quite prevalent in Fishers houses. Countless electronics and appliances are equipped with smart connectivity to make life even easier. But don't think you are out of luck if you reside in an apartment. You probably won't be able to update the electrical wiring of your apartment for smart components, but you can still incorporate various gadgets to make your apartment smart in Fishers.
Use Smart Plugs To Get Access To Electronics From Anywhere
If you're trying to figure out how to make a smart apartment in Fishers, begin with smart plugs. You simply insert them into your current electrical sockets, and then you connect your favorite appliances and electronics. ​​Now you can power them on or off through an app on your phone when you're not home or you would rather not walk to the other end of your spacious apartment to flip a switch. Turn on and off the bedroom lighting from your bed. Cut the power source to out-of-reach devices when heading out of town. You may even set lamps or other lighting to switch on at predetermined times to make it look like you're there when you're not.
Control Just About Anything With A Smart Speaker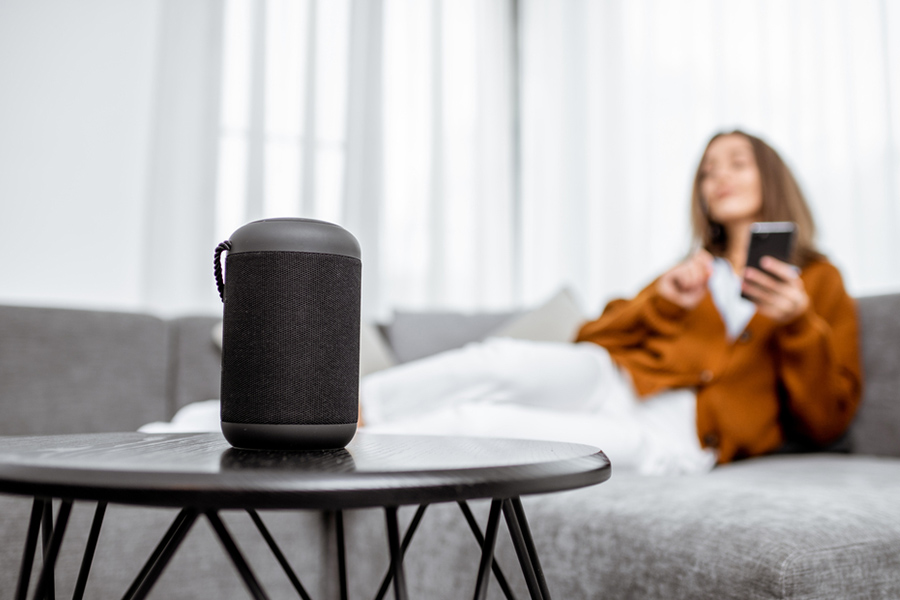 The next important tool for making your apartment smart in Fishers is a smart speaker. You control these components by saying commands to the AI assistant built into your speaker. The assistant like Amazon's Alexa answers when you inquire about the current temperature and is capable of following directives like when you tell it to play a certain playlist.
You can also take advantage of your smart speaker to control other smart devices. Instruct it to switch on certain lights when you get home, flip on the television for your little ones when you're busy cooking, or switch off a smart plug in another room.
Manage The Lights In Your Unit With Smart Light Bulbs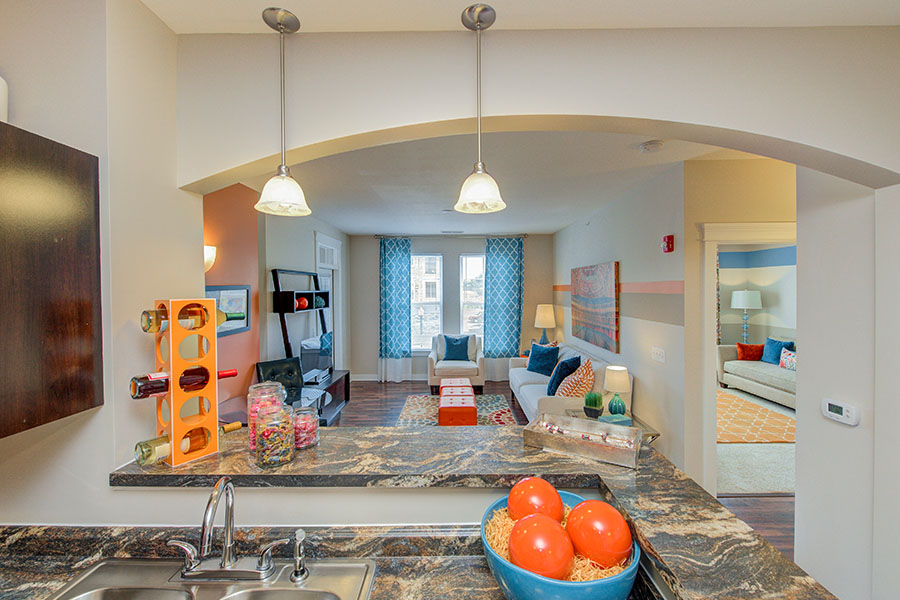 When incorporating smart light bulbs in all of your lamps, you are able to add convenience to your life by controlling the lights in your Fishers apartment by using vocal instructions or a touch of your finger. Smart bulbs wirelessly connect to your smart speaker's voice assistant and your cell phone app. So instead of walking through every room shutting off lights, you may simply issue the command "Turn off lights!" to turn them off prior to leaving for work, or simply go to the app on your smartphone to instruct smart bulbs to dim, brighten, and even switch colors to suit your mood.
Keep A Close Watch On Things With Smart Video Cameras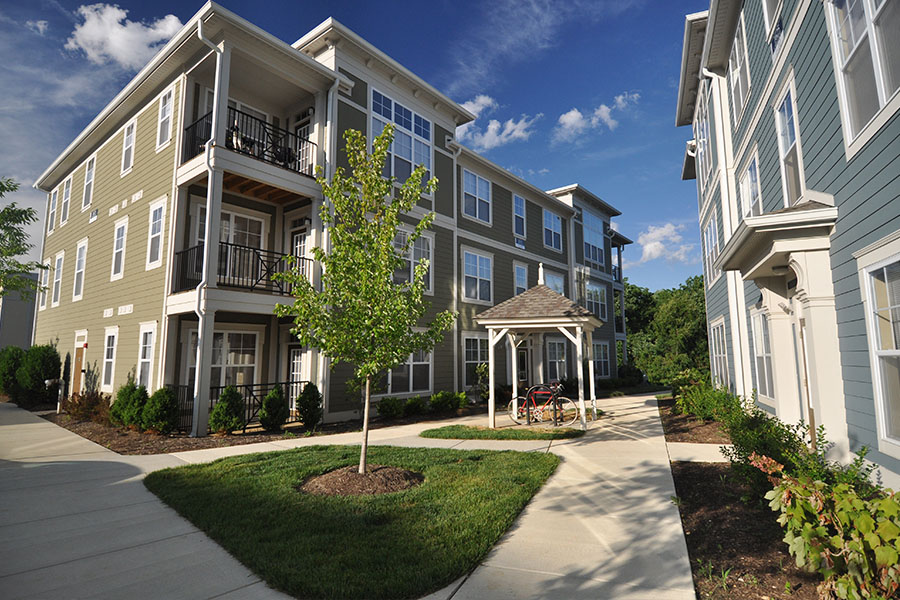 It doesn't matter if you live in the
safest neighborhood in town
, home security is still of vital importance. And while you can't install wired devices inside your apartment, some smart video cameras will make you feel more secure. Wireless surveillance devices are battery powered and transmit streams of video to your smartphone. Video cameras discourage intruders and are a source of hard verification if a crime does take place.
Smart cameras do more than look after your belongings, though. If you live in a pet-friendly apartment, you can check in on Fido with your video device while you're in the office. Or if you have young ones, being able to observe them gives you enhanced peace of mind when they're sleeping.
Make The "Smart" Move And Explore The Hamilton Luxury Apartment Homes For Your New Home
With luxury amenities and roomy apartments in a desirable Fishers location, you'll love residing at The Hamilton Luxury Apartment Homes. Call 317-900-4375 or arrange a tour, and our leasing consultants will aid you in picking the perfect apartment for you!