How To Secure Your Apartment In Fishers

Safety is a leading consideration for everybody from new tenants to long-standing Residents. Your apartment is your retreat, a spot where you are able to feel shielded and relaxed. Sustaining that feeling is crucial to the well-being of your family or roommates and even your four-legged companions. Learning appropriate habits and making some changes to your home will help keep you away from dangerous situations. Simply follow these straightforward tips for securing your apartment in Fishers.
Always Practice Safe Habits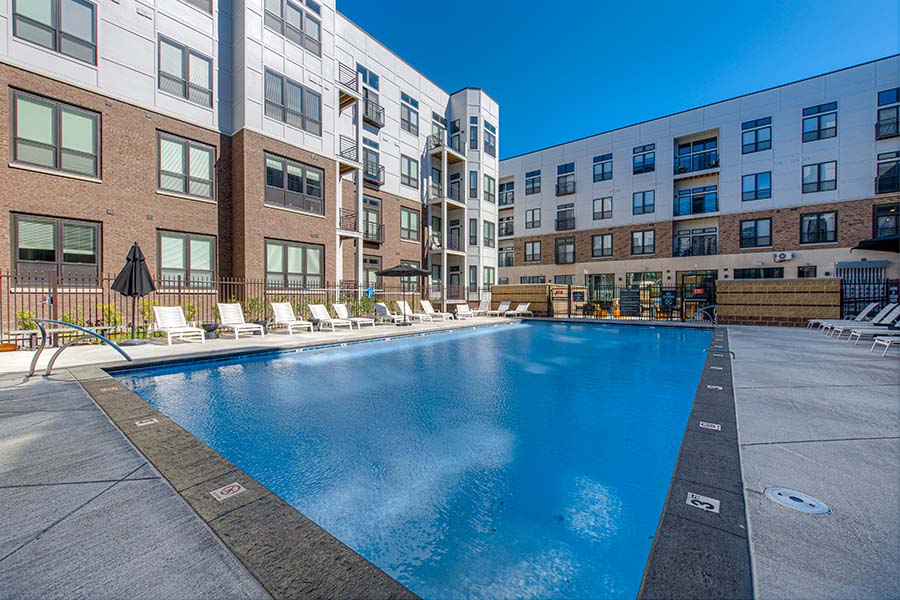 Your community already has various security devices set up to help keep Residents out of danger, but you need to utilize them properly! Be certain to close all doors and gates behind you, specifically if it can only be operated with a key from a Resident, like a health center or pool. If your community uses door buzzers or keypad codes for entry, only use them for your own company. Allowing in someone you don't know may create a potentially risky situation for you and other Residents!
Speaking of your fellow Residents, they are important in securing your apartment in Fishers. Get to know your those around you and determine who lives in which unit. Having this knowledge helps you discern if any shady people are hanging around. Your neighbors could also be the ones who make a report should a situation arise. In the end, safety is a team effort!
Devices to Secure Your Apartment in Fishers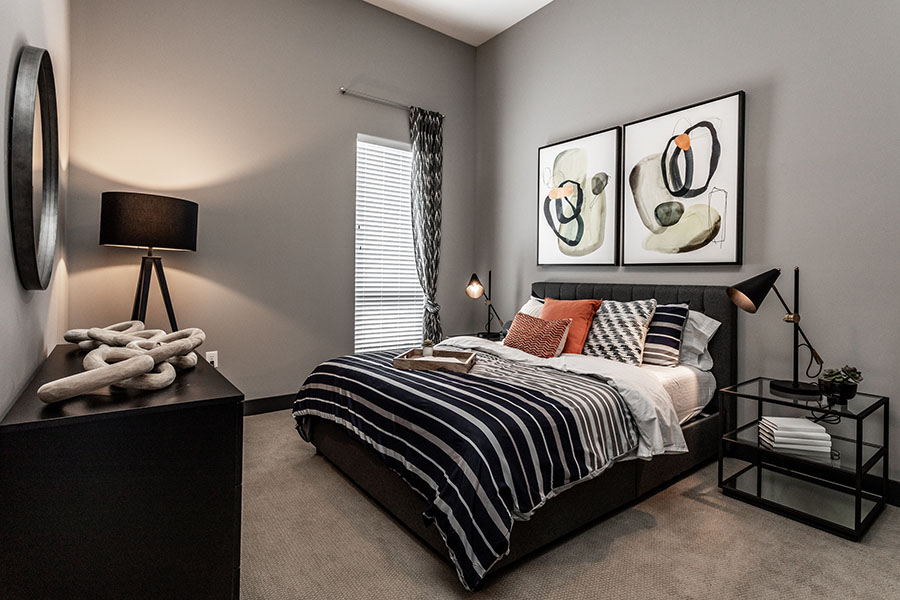 Security tools are paramount to securing your apartment. Learn about some common and useful instruments and how to integrate them:
Locks and bolts: Your entry points come with locks - utilize them! Invaders search for the path of least resistance. Locking your various access points before bed and before you leave is frequently enough to dissuade the opportunistic prowler.
Security bar: A sliding rear entry is often a one of the first places a prowler may check. Placing a slide bar in the track to prevent it from opening makes it virtually impossible to circumvent.
Surveillance: Your building might have video surveillance installed to provide protection for Residents, but incorporating your own is smart. Put them by entryways like your sliding rear door or over a central hall in the apartment to keep a vigilant eye.
Automated lights: A simple trick for securing your apartment in Fishers is to incorporate lights that will make would-be intruders suspect you're home. Smart lights that may be programmed to switch on at certain points or controlled with a smartphone app can make it appear like people are there.
Curtains: As basic as it sounds, limiting vision into your unit keeps your valuables away from prying eyes and keeps would-be thieves speculating if you're at home.
Having Locks Rekeyed Or Replaced Is A Wise Move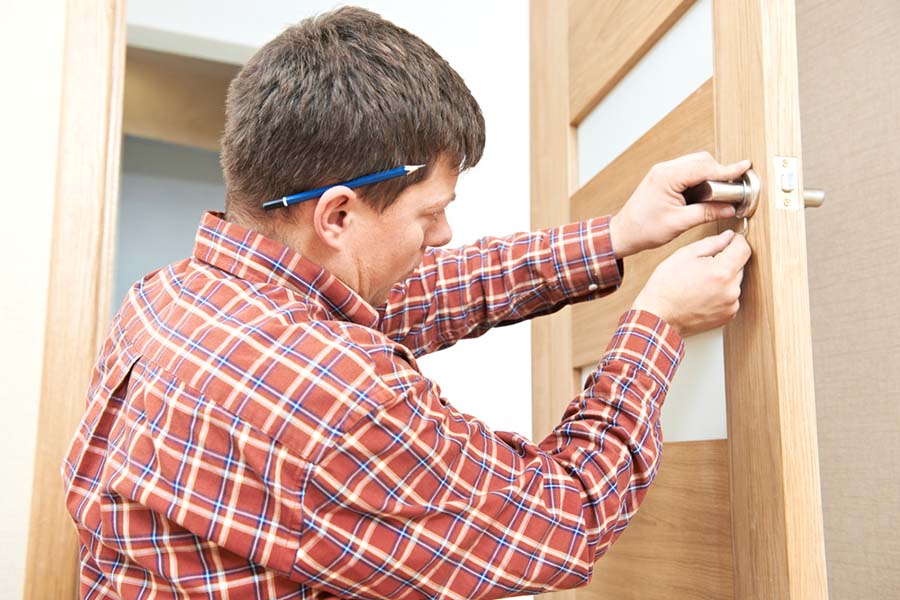 Prior to moving in, it's wise to see if the front door lock has been rekeyed. Making sure you have new locks is wise to ensure the prior renter can't gain access to your new apartment. On the chance it has not been rekeyed, this is a task the property team should take care of for you.
Renters Insurance Is Essential
No matter if you follow all of these suggestions on how to secure your apartment in Fishers, tenant insurance is still a must. Your insurer will reduce your risk and help you replace damaged or stolen items should the unforeseen happen. Give yourself peace of mind with a renters insurance policy.
Ready To Pick Your New Apartment In Fishers?
Now that you have a better idea of how to secure your apartment in Fishers, it's time to find your new place at The Hamilton Luxury Apartment Homes. We boast roomy units, attentive team members, and the sought-after amenities you are looking for. Contact us at or schedule a tour to get started.