Is It Better To Rent An Apartment Or A Townhouse in Fishers?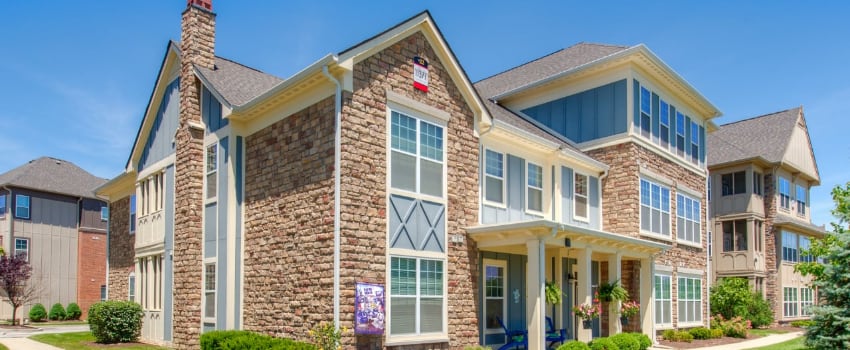 You finally made the call where you should rent your next home. Still, now you've got the next tough choice: should you rent an apartment or townhouse in Fishers?
While you can discover a roomy 2-bedroom or a 3-bedroom apartment in Fishers, you may want to foot the extra rent for the increase in privacy a townhouse provides. A townhouse is almost always guaranteed to feature separate front porches, a garage, and two to three stories. But those benefits also come with higher rent.
Here are a few key considerations to debate to help you make the best decision.
Townhomes Generally Cost More To Rent Than Apartments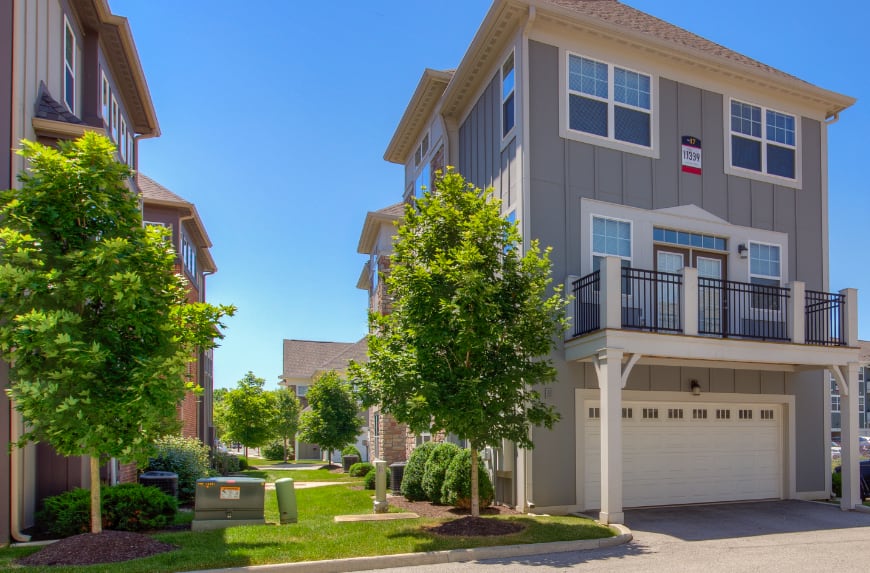 While you don't have any concrete rules regarding costs, townhouses will usually cost more each month. With a townhouse, you will probably get a small yard in both the front and back along with a connected garage. Townhomes also are set up with a two- or three-story floor plan.
That being said, you can find many apartments together in one structure. Your unit may have a patio or terrace, but most likely won't have a private entrance. Those townhouse perks of an attached garage, private yard, and space from the neighbors might result in a larger cost.
Get More Floors With A Townhouse
Square footage comparisons are relatively straightforward when comparing an apartment or townhouse in Fishers. In regards to floor space, a 10' x 10' bedroom can be found in both options. And it's not uncommon to discover some apartments that have more floor space than a townhome. However, apartments will normally use a one-story layout. Compare that to a townhouse that utilizes 2 or 3 stories.
The different floors give you more privacy and no upstairs neighbors. With separate stories, it can be simple to see what is your living space and what is your quiet space. For instance, you can watch TV on the main level after the early birds go to bed on the second level. And if your office is at home, you can put together a home office downstairs while the top floor becomes a no work paradise.
Both Can Use All The Community Amenities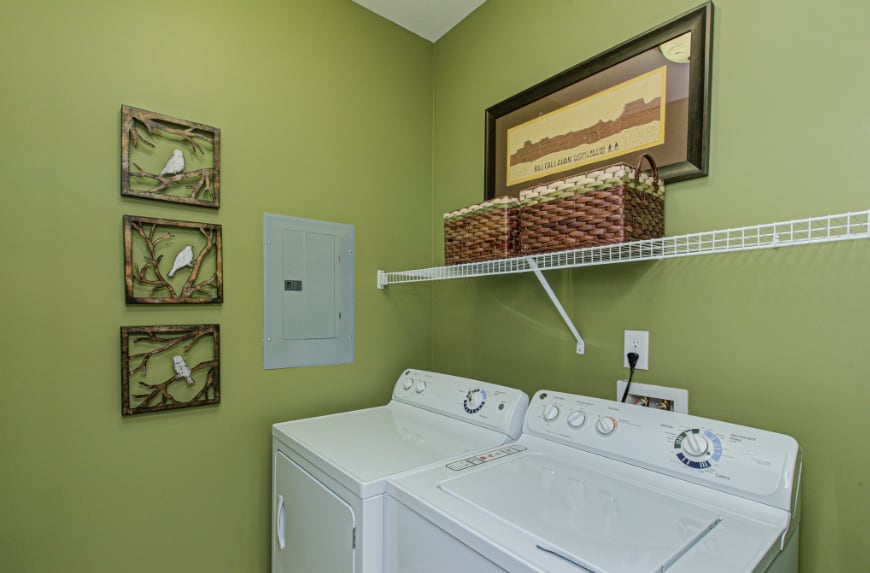 Townhouses are guaranteed to come equipped with laundry machine hookups. Some apartments might also have hookups like their townhome counterparts. Other apartment units have a stackable washer/dryer or stand alone machines already installed, or else you'll have public laundry rooms instead. Your townhouse might also have bigger closets and has a better chance for architectural details like a a breakfast nook.
Apartment complex amenities come standard no matter what you get. You'll get entry to the gym, workcenter, and anything else your community has for its Residents. And every unit gets maintenance services and appliances, also.
Privacy Can Be the X Factor On Apartment Vs. Townhouse in Fishers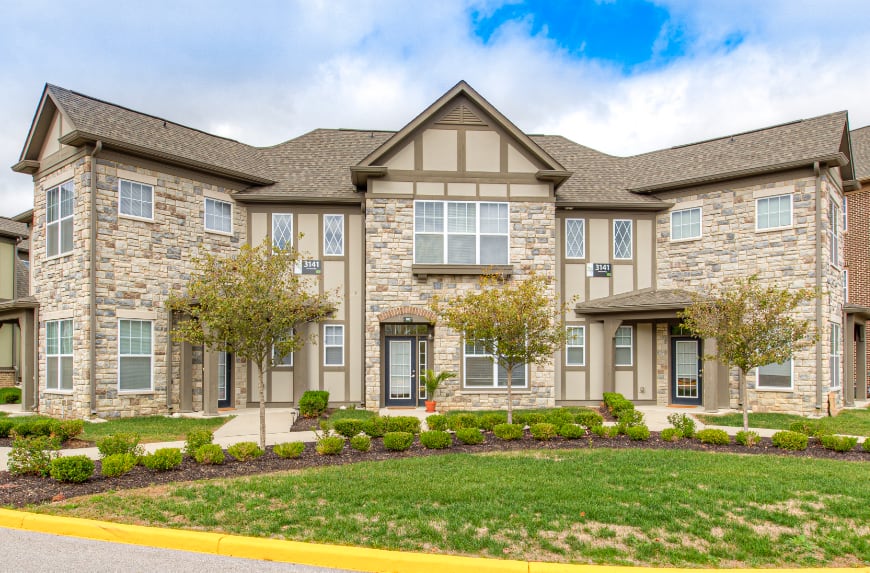 Shared walkways are a part of apartment living. While this may be a easy method to see your building mates, you might want to circumvent a shared walkway. Townhouses are individual units reminiscent to a house and occasionally have private patio areas, allowing for more socialization on your own terms.
Both types of units use shared walls, but your apartment may share a ceiling, floor, or both. You'll have to be more understanding about your own noise level when you're in an apartment. The absence of sound from floors and ceilings in a townhouse may also prove to be a more pet-friendly choice.
Ready To Start Looking For Your Next Home?
As you're looking for your new place to rent in Fishers, you should definitely check out The Hamilton Luxury Apartment Homes first. We have spacious units, helpful staff, and accessible amenities. Contact us at 317-900-4375 or hit the "schedule a tour button" to begin your apartment hunt.