The Benefits Of Having A Roommate In Your Fishers Apartment

Moving out on your own can be daunting for a variety of reasons. You might have worries about your ability to afford an apartment with the right location and upscale amenities you desire. Or you could be wary about being alone. For numerous people, finding a roommate is the best solution. Explore the many benefits of having a roommate in Fishers and find a few extra recommendations on how to maintain the peace.
Divide The Cost Of Rent And Bills With A Roommate In Fishers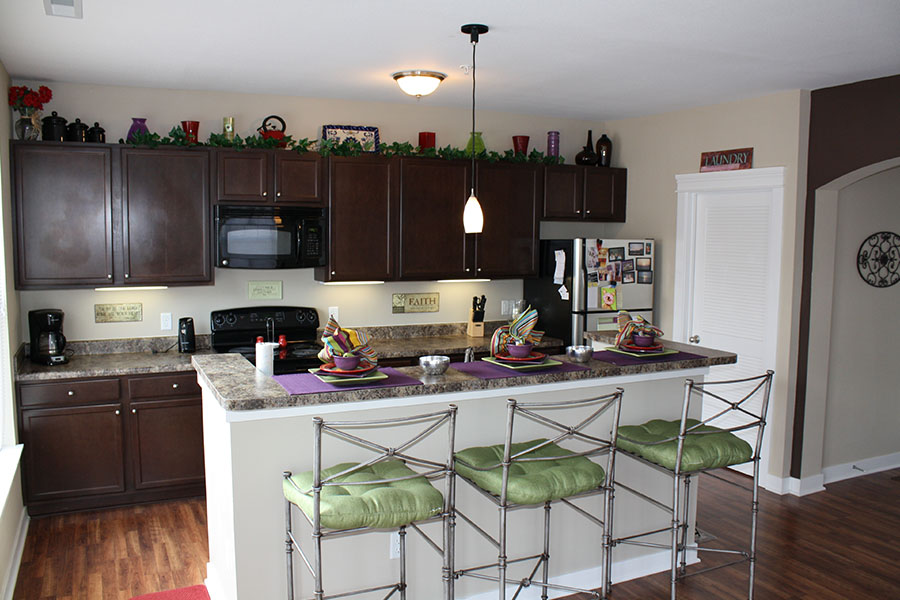 Sharing the financial burden is generally the top reason for finding a roommate in Fishers. Let's face it, housing isn't cheap whether you are renting or purchasing, and you already have a lot of other financial obligations. If you have a roommate, you'll not only have the chance to share rent and bills, you might also be able to afford the larger,
2- or 3-bedroom apartment you want.
But note that disagreements over finances are one of the main causes of discord between roommates. Here are a few strategies to bypass them:
Determine who will make the utility and rent payments and at what time. Come to an agreement on a deadline when all roommates need to have their share submitted.
Submit payments electronically with your favorite app and avoid writing checks. Or simply use bank transfers. This will save time and hassle.
Groceries could get a little complex. In many situations, it's best to purchase your own, although you could be able to divide the costs on ordinary things like eggs and bread.
Stay away from purchasing furniture together since it can't be divided when you leave.
Have things in writing. That doesn't mean you have to create a legal contract, but clearly laying out due dates, costs, and other important information is smart.
Social Interaction Is A Key Consideration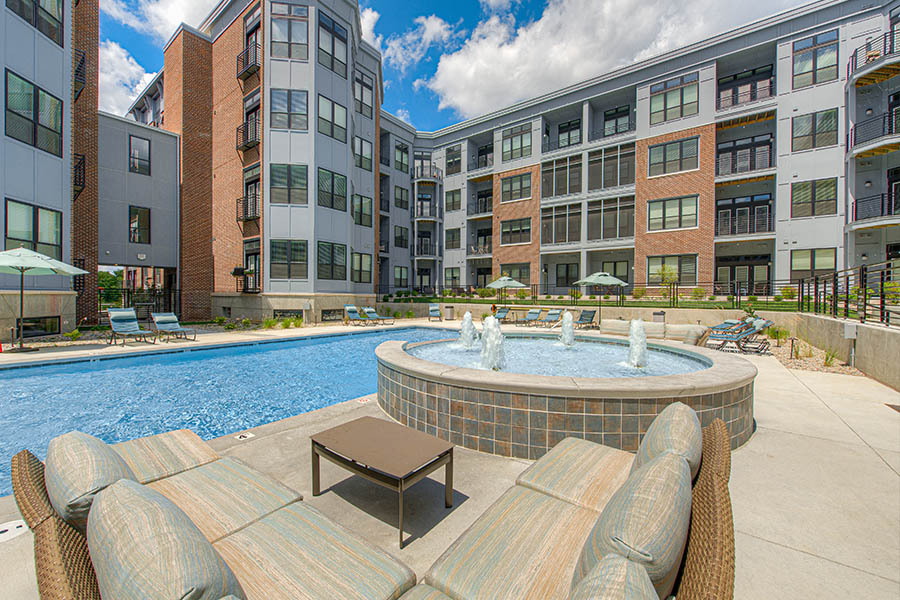 Having your privacy is nice, but do you always want to be by your lonesome? A roommate offers the companionship and socialization you crave. This is a great way to expand your social circle and meet new friends. You'll also have a person to talk to following a long day. Just be certain to respect one another's privacy and give your housemate extra room when needed.
You'll Feel Safer With A Roommate In Fishers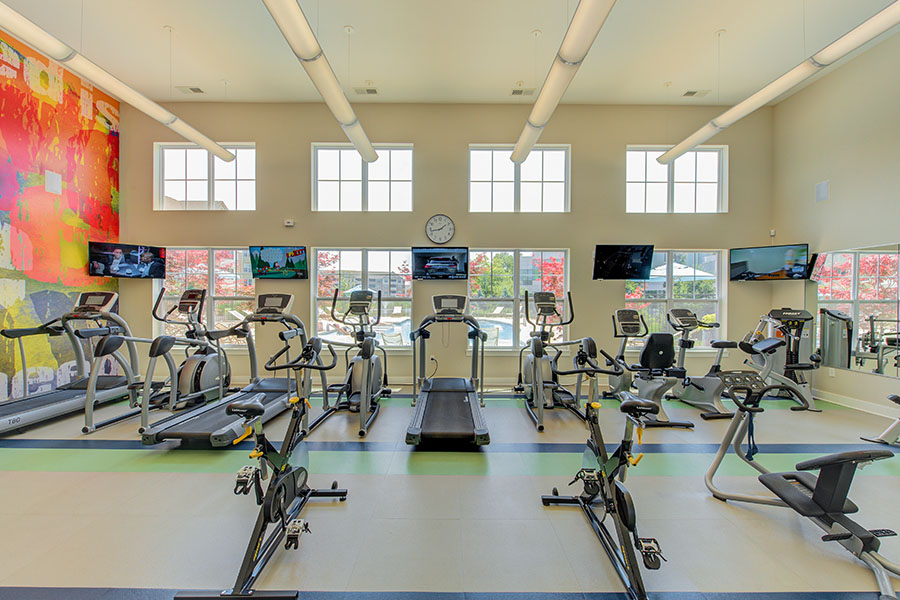 Are you worried about being on your own at night or leaving your apartment empty for extended periods? Having a roommate in Fishers is the perfect solution. You'll feel safer and your unit will be occupied more often, making it far less enticing to invaders. Besides, you'll have someone to join you to the gym or one of your apartment's other
excellent amenities.
In all likelihood you will feel more at ease venturing out when somebody is with you.
Enjoy An Upscale Apartment At The Hamilton Luxury Apartment Homes
If you have your roommate in Fishers, it's time to find your new home at The Hamilton Luxury Apartment Homes. We have various floor plans that are perfect for multiple individuals. Dial 317-900-4375 today to get more information or schedule a tour to visit us in person.