What Is The Difference Between An Apartment And A Condo In Fishers

The first time someone goes to a condo, they are frequently surprised by how similar it appears to an apartment. As you might have guessed, there is a valid rationale for the confusion as they are the same sort of living arrangement! However, there are some important differences that may make one a perfect fit for you and your family.
Is a condo or apartment in Fishers suitable for you? Let's check out what you ought to know to make your decision.
Ownership Is The Largest Piece of the Puzzle
As previously noted, condos (or condominiums) and apartments are virtually an identical type of living space. The biggest difference between a condo or an apartment in Fishers is ownership. Let's break it down a little more.
An apartment is a leased unit owned by a property management corporation. That property management group is then in charge of the whole community. A management team is employed to take care of the property and its tenants. You never own the unit. Instead, you're a tenant who consents to a lease with the building's owner.
A condo is owned by a single body, usually either a landlord or possibly yourself. Although your dwelling is within a larger community similar to an apartment, all condos are owned privately. You may have sole ownership of the condo, in the same way you'd acquire a house.
To clarify, the difference between a condo and an apartment in Fishers is that a condo is purchased just like a house. This "house" is then located in a multi-unit building or community.
Pros To Choosing An Apartment In Fishers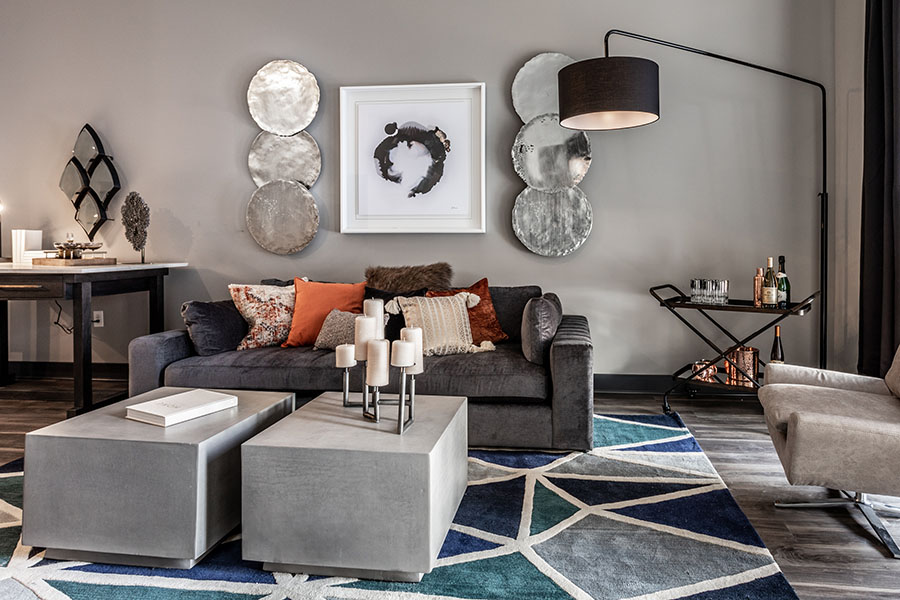 Due to the fact that the ownership group is responsible for the apartment, they have to complete the maintenance. You'll never need to buy a weed wacker or leaf blower, they will do all of the property care for you! You'll even have a maintenance team to service or repair all the features included with your rental, like the plumbing fixtures, HVAC system, and appliances. Is your heater not working? All you have to do is call your maintenance staff and have it repaired at no added charge to you!
One more difference between a condo and an apartment in Fishers is the majority of apartment leasing has opportunities for different time frames. If you relocate often for your occupation, you could have the ability to find flexible lease terms, saving you from a hefty rental contract in each new city.
Benefits To Living In A Condo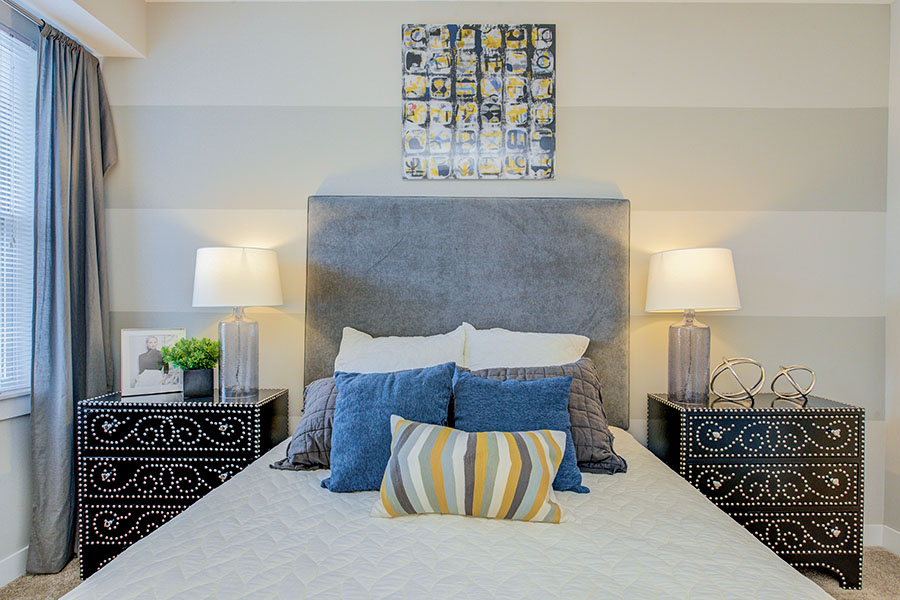 While it is nice to have perks like a maintenance team on call, apartments have constraints on what you are able to do to your unit. But, If you are the owner of a condo, the world is your oyster! You may paint, update, and renovate as you see fit! A condo could be the right way to go if you wish to establish yourself in an area and invest in property. It is a large investment upfront, so expect to settle for some time to make the most of it.
A Couple Extra Considerations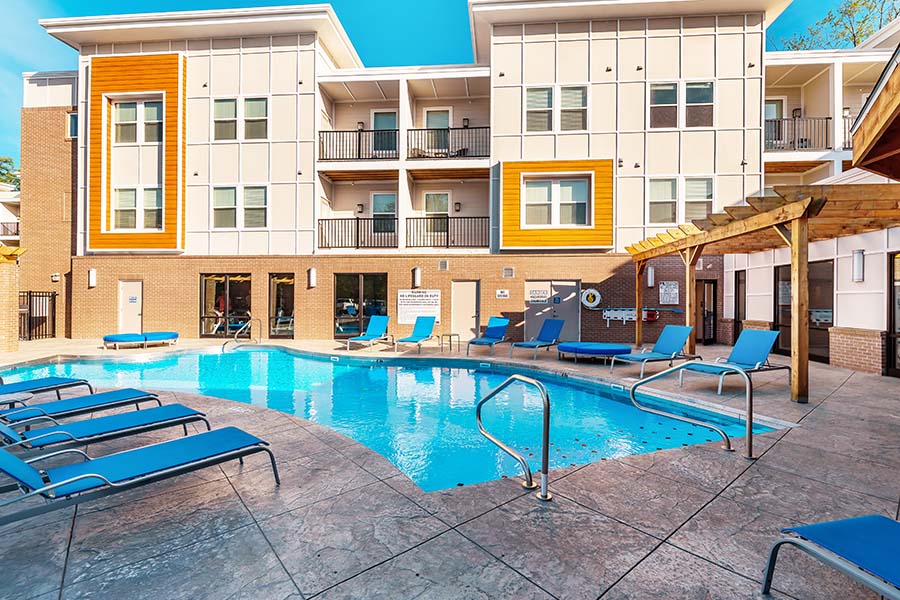 An additional difference between a condo and an apartment in Fishers is amenities. These can vary extensively between each apartment or condo community. Apartments may give you access to a fitness center, pool, dog park, clubhouse, and maybe one or more walking paths. The majority of condos are a part of a neighborhood homeowner's association (HOA), meaning you'll likely still have benefits like a swimming pool or professional landscaping as a perk of ownership.
Would You Like To Locate Your Future Home In Fishers?
If you're attempting to decide between a condo or apartment in Fishers, you can discover a fantastic place to call home at The Hamilton Luxury Apartment Homes. We have sizable designs, wonderful staff, and excellent amenities. Contact and speak with one of our friendly leasing specialists, or simply schedule a tour to get started.