Your Ultimate Apartment Moving Checklist For Fishers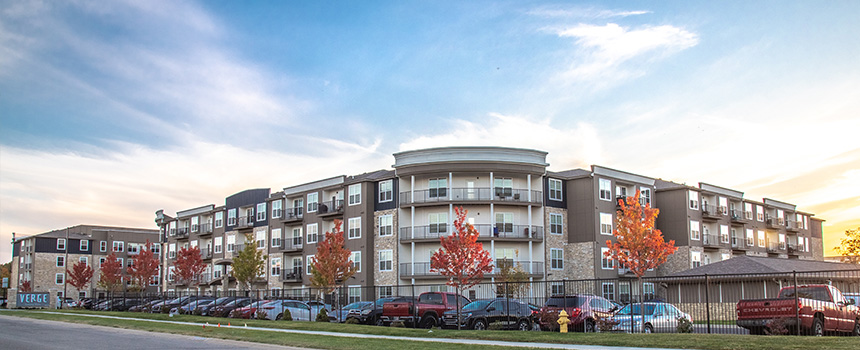 There is much to think about when planning your relocation to a new apartment home in Fishers. Following a smartly prepared list will ensure everything goes more smoothly. It is critical in helping you remember all the necessary steps, stay focused, and feel more in control. To help make your future moves more stress-free, we've put together these crucial steps for your apartment moving checklist in Fishers.
8 Weeks Before Your Moving Day: Get Prepared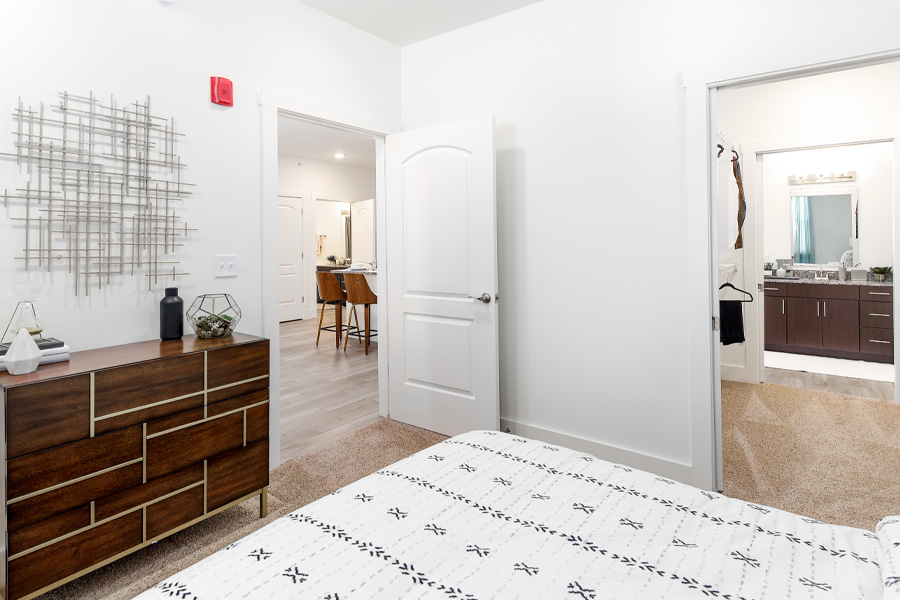 Don't procrastinate! The days leading up to your move will be less stressful the sooner you begin preparing.
Plan your steps. Use these ideas to start your Fishers apartment moving checklist and supplement it with additional tasks whenever you think of something.
Reach out to your present property management team. Most leases demand a 60-day notice before you move.
Review what your current landlord requires when leaving, such as cleaning and scheduling a walk-through. Add those tasks to your checklist.
6 Weeks Until Your Move: Make Moving Day Plans
This is the week to plan your big day and recruit help.
Finalize anything that's still pending with your new apartment property in Fishers. Confirm agreed-upon arrival date, double check the steps you need to take, and submit any outstanding paperwork.
Employ a team of professionals or rent a truck. Get reservations done at this time so that you get the date you want.
Schedule a babysitter or pet sitter for the day of your move to keep kids and animals safe.
2-4 Weeks Until Moving Day: Get Packed
Having your things boxed up ahead of time will reduce your stress as your day approaches. Place your possessions into one of these classifications: keep, donate, or throw away.
Gather packing materials and boxes.
Begin packing non-essential items and eliminating things you no longer want. Remind yourself to label boxes!
Address any issues you are responsible for in your previous residence to ensure the return of your deposit.
Amend your renter's insurance to reflect your new address.
Complete a change of address form and ask for mail forwarding from the post office.
Line up the transfer of your utilities or start new billing arrangements for electric, gas, cable.
Update services and subscriptions of your address change.
1 Week Until Your Move: Finalize Plans
This week is sure to be a little hectic but thrilling as you get ready to move.
Reaffirm your arrangements with movers or the truck rental company and provide directions for the day of your move.
Finish packing. Pack a temporary bag for your first night or two in your new home, and figure out a safe way to pack valuables and important documents to keep in close proximity.
Clean your old place as you pack those last few boxes. .
Obtain the keys and complete a first pass of your new apartment. Identify and inform management of all maintenance concerns.
Plan where your couches, tables, and other large pieces will fit in your brand new floor plan.
Your Big Day: Stay Organized!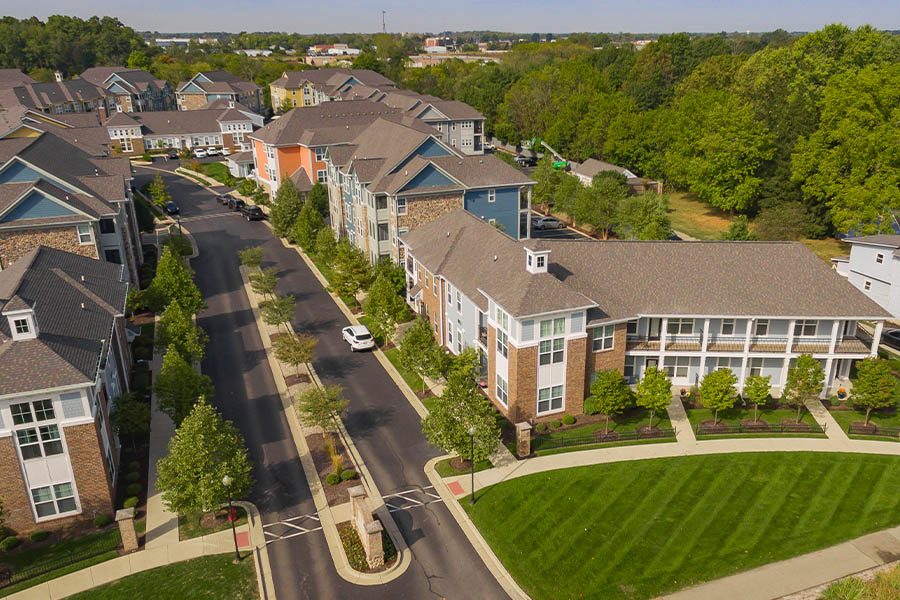 Your day has arrived! It will be hectic, so you should have your Fishers apartment moving checklist handy to stay on top of things.
Drop off children and pets with caregivers for the day.
Advise the moving crew as they load and unload the moving van or truck. Use your discretion when tipping the team and submit the last payment.
Do the last pass of your prior place.
Make sure you have important utilities like gas and electric as well as fully functional smoke alarms.
Set up the bare necessities at your new place, such as bedrooms, eating utensils, and toiletries.
Put Touring The Hamilton Luxury Apartment Homes On Your Apartment Moving Checklist For Fishers
You must decide on a new apartment before you start planning your move. Have you seen The Hamilton Luxury Apartment Homes? Our friendly leasing professionals are ready to give you an on-location or online tour of our lovely complex and assist you in finding the perfect floor plan for you. Add a guided tour to your checklist and dial 317-900-4375 or schedule a tour today to discover your new home.