How To Stay Cool In Your Apartment In Fishers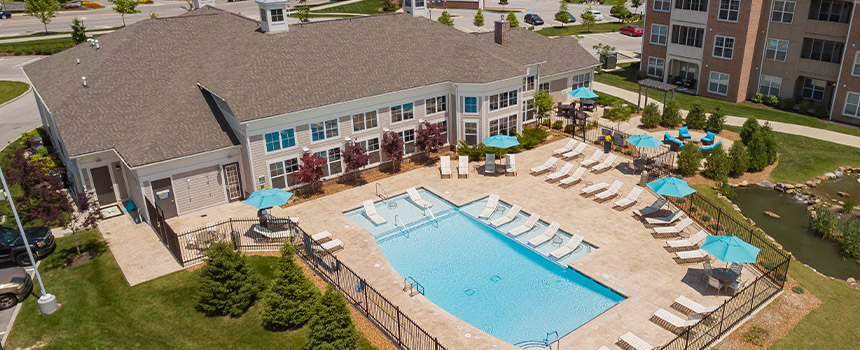 The extreme heat of summer may keep your Fishers apartment hot and sticky -- specifically if you live on an upper level. You might crank up the A/C for a quick respite and expect higher utility costs. You could also spend all your free time in the swimming pool. Instead, try these helpful hints to stay cool in your apartment in Fishers.
Be Smart With Your Thermostat To Stay Cool In Your Apartment In Fishers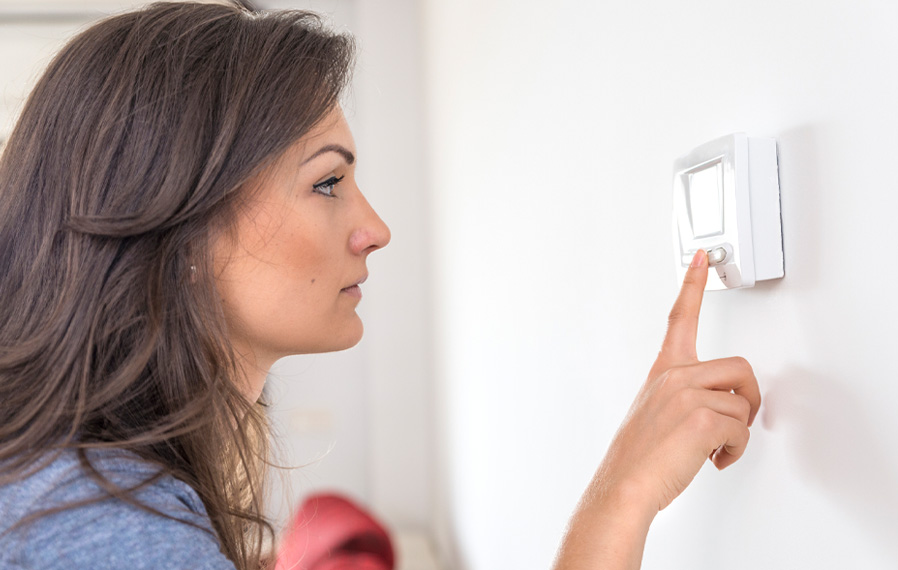 When you're trying to stay cool in your apartment in Fishers, it's tempting to adjust the A/C. But running your HVAC system at full strength will become costly, and you shouldn't expect it to cool off your apartment more than 20 degrees below the outside temperature. You can operate your air conditioner more efficiently by adjusting your thermostat a few degrees higher prior to leaving for the day. This keeps your apartment from heating up too much without overworking your A/C when you're away. After you return home, turn it back down to a more agreeable setting.
Routine care of your system lets your A/C run more efficiently too. You should request your building maintenance technicians to inspect it and switch out the filters twice a year. Some complexes schedule HVAC filter changes throughout the year and supply the filters for you. You should contact them immediately if you believe a filter needs changing or if your system is having a problem.
Put Up Window Treatments To Guard Against The Sun's Heat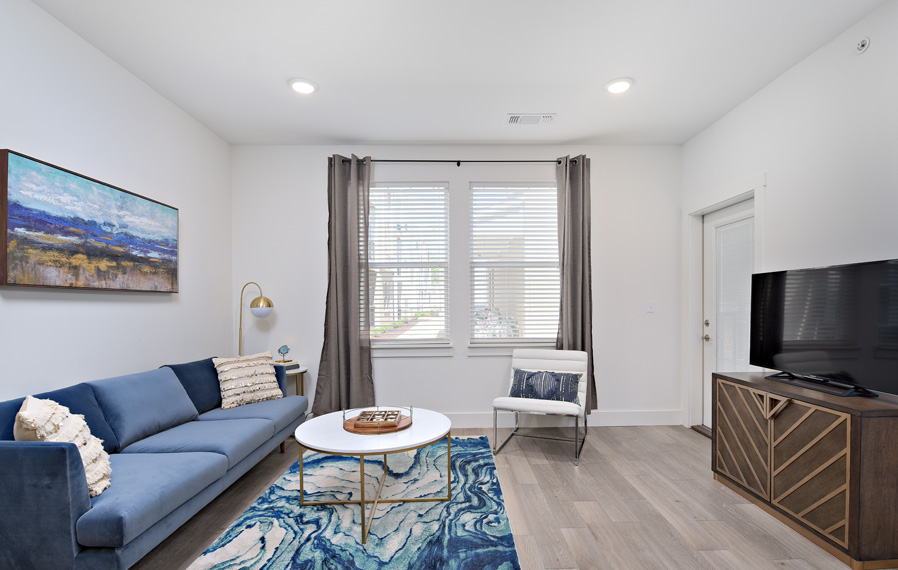 The windows at your apartment bring in an abundance of heat. Shielding your rooms with the right window treatments can help. Get started by keeping your apartment blinds closed. The basic white blinds in most apartments can reflect back a portion of the natural heat from sunshine. You can then install blackout curtains. These thicker window coverings block those powerful sun rays and will get your unit several degrees cooler. Many properties are fine if you hang window treatments as long as you patch the drill holes before you move out.
If you are enamored with the natural landscape of your apartment grounds to the extent that you hesitate to block your windows, you might use window films that reflect heat. This transparent product affixes to your windows where it blocks the passage of heat but not your perspective. For additional protection, apply weatherstripping around the window perimeter to limit the intrusion of hot air while keeping cooler air inside.
Improve Ventilation And Airflow With Fans
Fans help ensure ideal ventilation and air movement within all of your rooms to keep you more comfortable. Place a fan by a vent to distribute cool air. If your apartment came with ceiling fans, check to ensure they rotate counterclockwise. The fan blades will push the conditioned air down to where you need it.
If you have exhaust fans in the bathroom or over the stove, you can use these too. Generally, these fans extract hot air from your interior and move it outside when showering or cooking, but they can be run any time you need them too. Power them on when you get home from a long day to get rid of the hot, stuffy air that builds up in your apartment during your working hours while your A/C or ceiling fans replace it with more pleasant air.
Avoid Using The Oven When It's Hot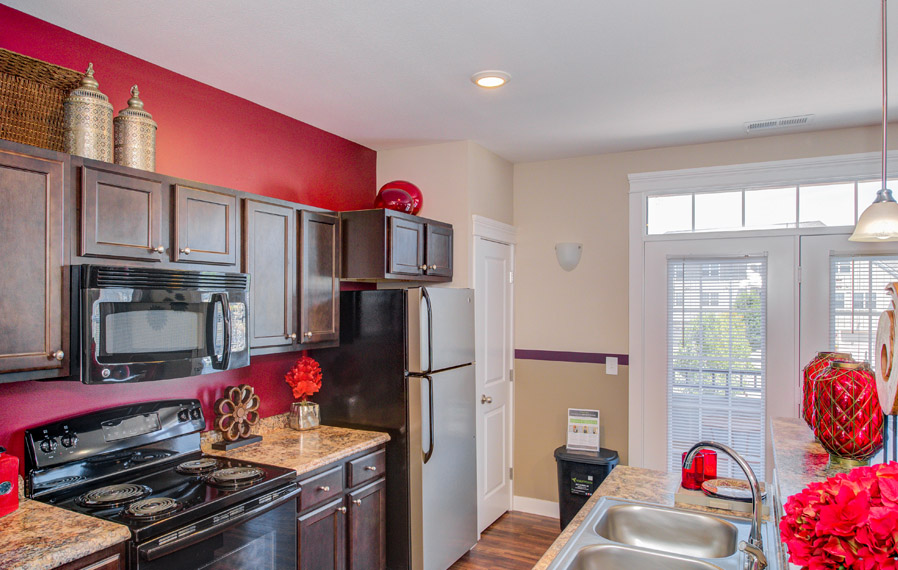 Stovetops and ovens give off quite a bit of heat as you cook. If you're finding it difficult to stay cool in your apartment in Fishers, don't turn on these appliances. As an alternative, prepare food using a crockpot, microwave, or instant pot. You might eschew hot foods entirely with a fresh, appetizing salad and satisfying sandwich. An icy drink and a frozen treat for dessert will help you overcome the summer heat too!
See How We Keep Things Cool At The Hamilton Luxury Apartment Homes
The Hamilton boasts spacious floor plans, a range of sought-after amenities, and enticing surroundings--all that you want for a great apartment living experience all year round. Our friendly team will inform you about all we have to offer Residents when you contact us at 317-900-4375 or request a tour.