What Are The Advantages Of A Downtown Apartment In Fishers?

When looking for an apartment in Fishers, location is just as vital as the layout and design. If you enjoy the excitement and accessibility of a city lifestyle, living downtown is a good idea. You'll cherish unique amenities and living next to fun activities, vital shopping and service providers, and a range of employment opportunities when you select an apartment in downtown Fishers.
You'll Get Some Special Amenities In An Apartment In Downtown Fishers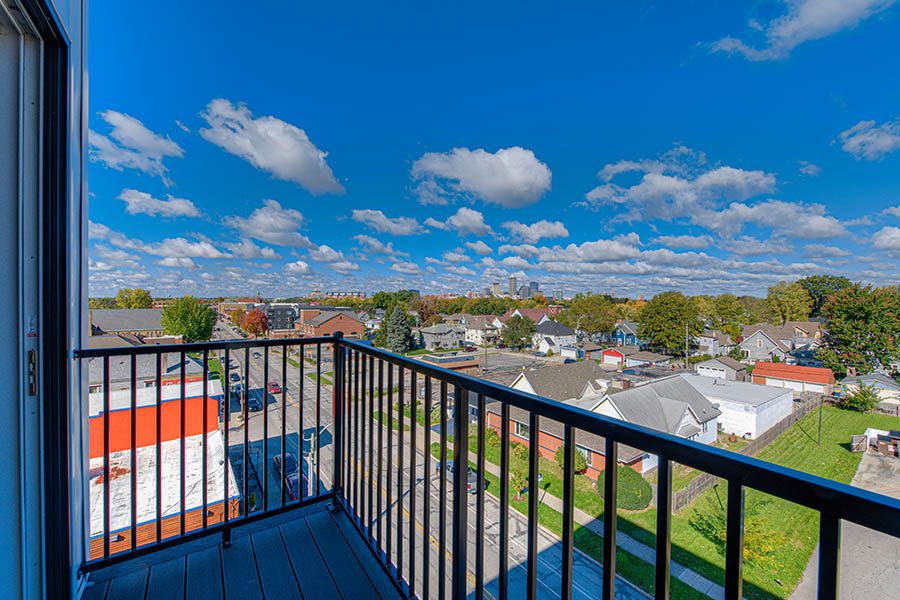 Many downtown apartments are multi-level structures. Living in a building with many levels comes with
some unique benefits.
For one, the higher up your apartment, the more impressive your views of the city. You'll also never have to climb the steps as multi-story apartment buildings have elevators. You may also find an intensified sense of community with your fellow residents since you all live in the same structure and will come across each other in the common areas and when using the elevator.
Your downtown apartment might also include benefits you won't find in other places, like a an attendant or concierge service. Some downtown apartment options also feature stores or a restaurant on the first floor that you might enjoy without stepping outside.
There's Always Something Fun To Do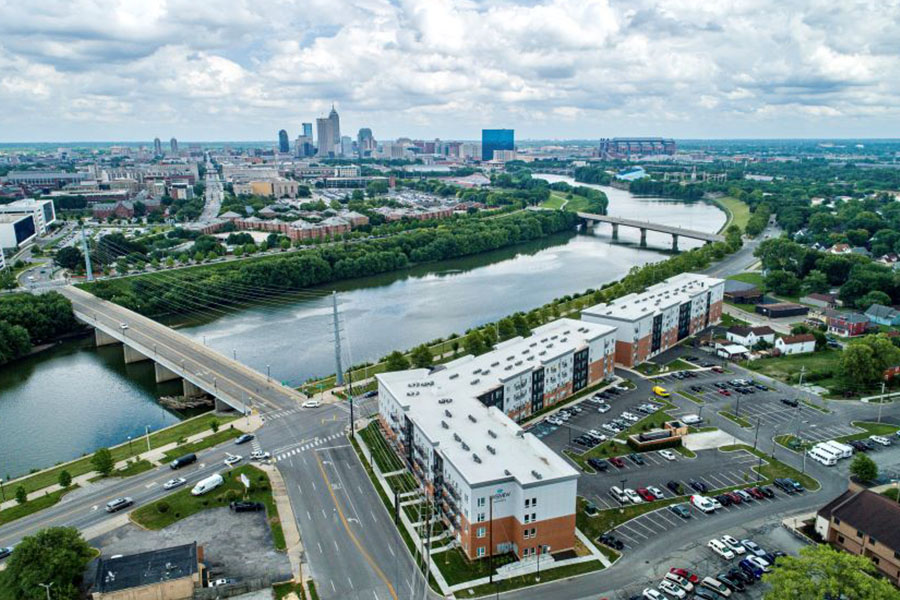 Downtown apartments are thrilling locales to live because you have a range of entertainment. Within a short distance, you can encounter top-notch shops, cafes, live performance, concert halls, nightlife, art galleries, parks, and
other options
. Urban areas also attract a variety of special events like street fairs, markets, parades, and other social gatherings.
As the majority of people must drive to participate in these activities, they'll be directly in your neighborhood when you have an apartment in downtown Fishers! You'll have your pick of food options to order from whenever you would rather not cook and can decide spur of the moment to see a show any night of the week. Or soak up the influences of artistic and cultural events happening right across the street. You could even get more visitors as family or friends drop in on their way to attend downtown functions or ask you to guide them through your vibrant locale.
Park Your Car and Save Time By Simply Walking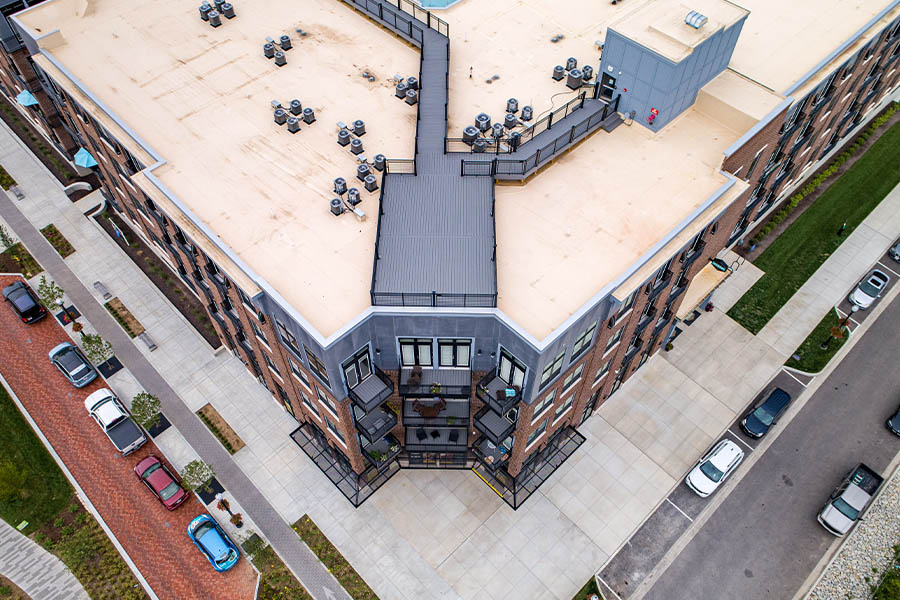 In addition to downtown Fishers having lots to do, dining, shopping, and entertainment venues are close together. You'll probably live within walking distance of numerous stores, businesses, and hangouts when you select a downtown apartment. Not every person has the opportunity to amble down the street to get a bite to eat, see a pharmacist, and purchase groceries. You have the ability to reduce gas costs and save time by living downtown. In addition, walking is better for the environment and your fitness.
Benefit From A Shorter Commute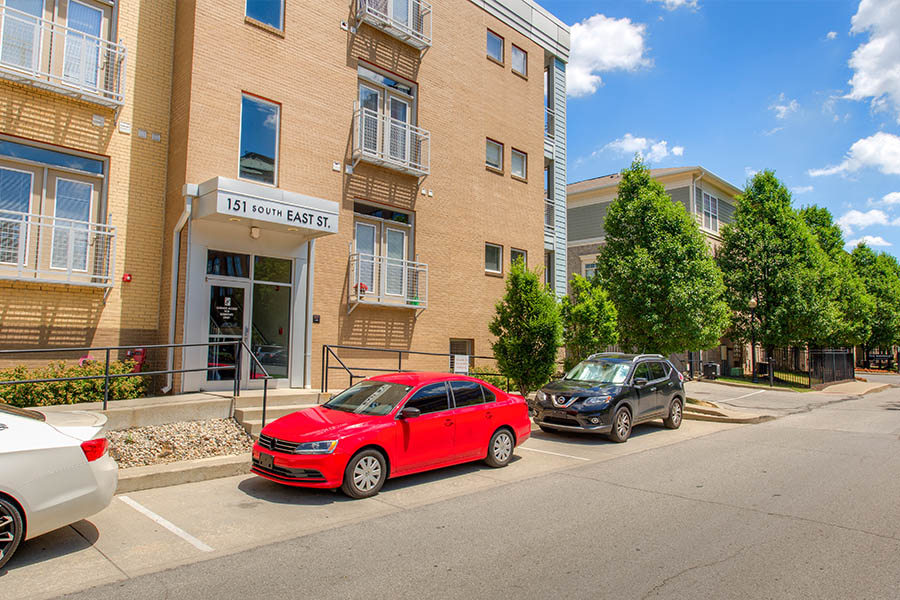 Along the same lines of reducing gas costs, you may have a more reasonable commute when you stay in a downtown apartment in Fishers. Downtown areas have a higher number of employment opportunities since many enterprises open offices in and around urban areas. If it so happens that you already work downtown, renting there shortens your commute. If there is a time when you need to look for a new place of employment, there's a strong likelihood you can find one a short distance from your downtown apartment.
Would You Like A Centrally Located Apartment In Fishers? Check Out The Hamilton Luxury Apartment Homes
If you're trying to find an alluring spot to call home in Fishers, make a trip to The Hamilton Luxury Apartment Homes. Our sought-after locale and top-end amenities make The Hamilton somewhere our Residents love to come home to. Dial 317-900-4375 or request a tour today to learn more.