What Does The Concept Apartment Amenities Mean In Fishers?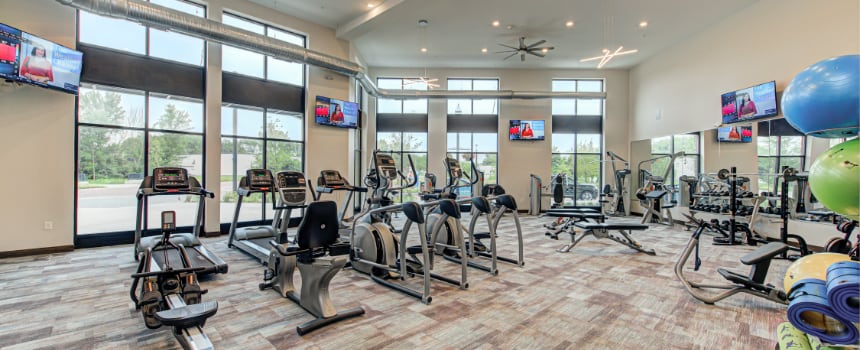 You've probably seen that every rental community proclaims how they offer amazing amenities, but what do apartment amenities mean in Fishers? Amenities are not just a marketing filler word to persuade you to to rent. Amenities add value to your life as a tenant and are critical when picking which property to select. In preparation for finding your dream apartment, seek out the types of amenities found in Fishers and decide which ones matter the most to you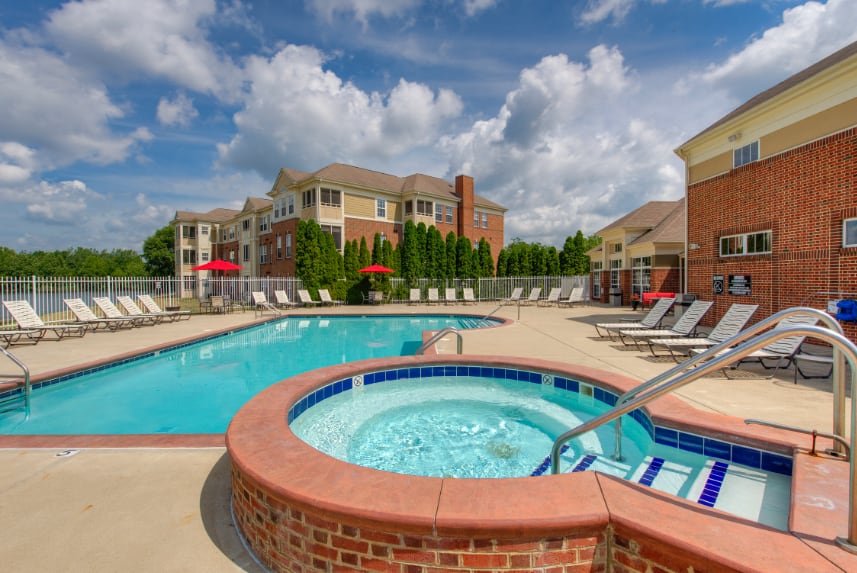 What Are "Apartment Amenities" In Fishers?
So what does "apartment amenities'' mean in Fishers? Amenities are unique benefits of an apartment building or community that you might not find everywhere. They might be anything from covered parking or scenic balcony views to a hot tub, business center, or picnic area. Amenities are typically not general necessities like a range or central heating unless it's a specialized, higher-end product.
Most complexes offer amenities since they are intended to elevate your living experience and set the tone for a community. Benefits like large balconies and plenty of storage space may be exactly what you want. There are a few pet-centric complexes that accept furry roommates and have an area for their exercise and possibly a washing station. A workout room, pool, and walking trails entice athletes and weekend warriors. A complex's amenities can help you decide if it's right for your lifestyle.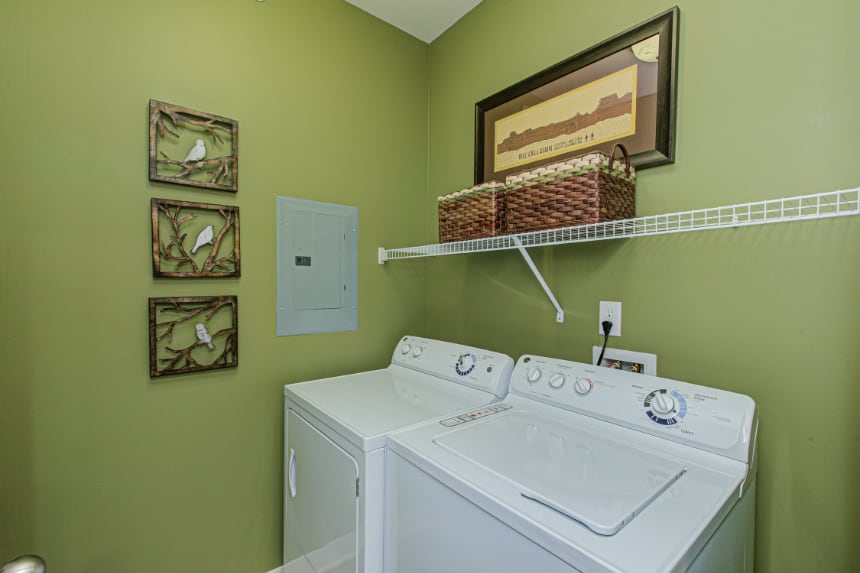 What Amenities Should You Try To Get In Fishers?
As you search for your new home, look for amenities that meet your needs. Consider the types of amenities you likely have access to in Fishers. Here are some examples:
Parking garage or covered spaces

In-unit or common-area laundry

Pets permitted

Walking distance to shopping, entertainment, and jobs

Swimming pool

Fitness center

Available furnished units and short-term leases

Activities and events on site

Rental space

Accepts payments online

A patio or balcony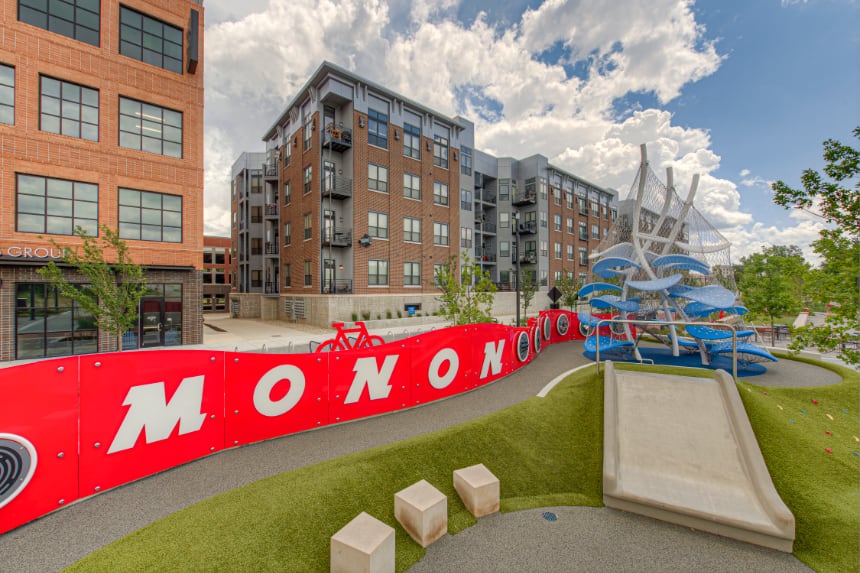 Is It Smart To Live At A Place With Many Amenities?
It stands to reason, the more perks and amenities a property provides, the more desirable it will be to potential occupants. People feel they are getting their money's worth when they come home to a place that provides more than just a place to sleep at night.
Despite the clear benefit, more amenities can mean higher rent, so you need to consider your budget. You have to figure out if you're willing to pay more for amenities you are wanting to use on a limited basis or ever. Also, examine the shape of the amenities as you walk the property. If you notice that interior or exterior amenities are in disrepair, you don't need to worry about how many are available.
You Will Feel Right At Home With The Right Amenities At The Hamilton Luxury Apartment Homes
You will have access to a variety of desirable amenities when you reside at The Hamilton Luxury Apartment Homes. We offer many fun and convenient amenities to show you the all-out The Hamilton experience. To learn more about our enticing property, call 317-900-4375 or click the "schedule a tour" button today.