What You Should Know About Your Apartment Swimming Pool In Fishers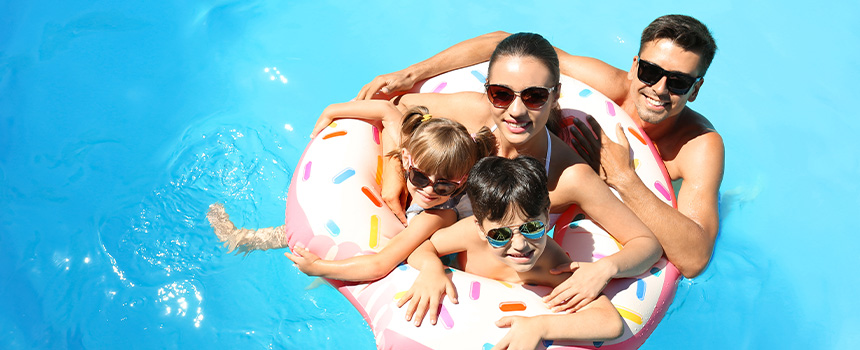 During the heat of the summer, a spacious pool truly is a haven for the entire family. If you're blessed enough to reside in an apartment community in Fishers that offers this treasured feature, you ought to make the most of the chance. To get the absolute most of each and every pool day, here are the premiere points to know about your apartment swimming pool in Fishers.
A Pool Does Liven Up Your Apartment Living Experience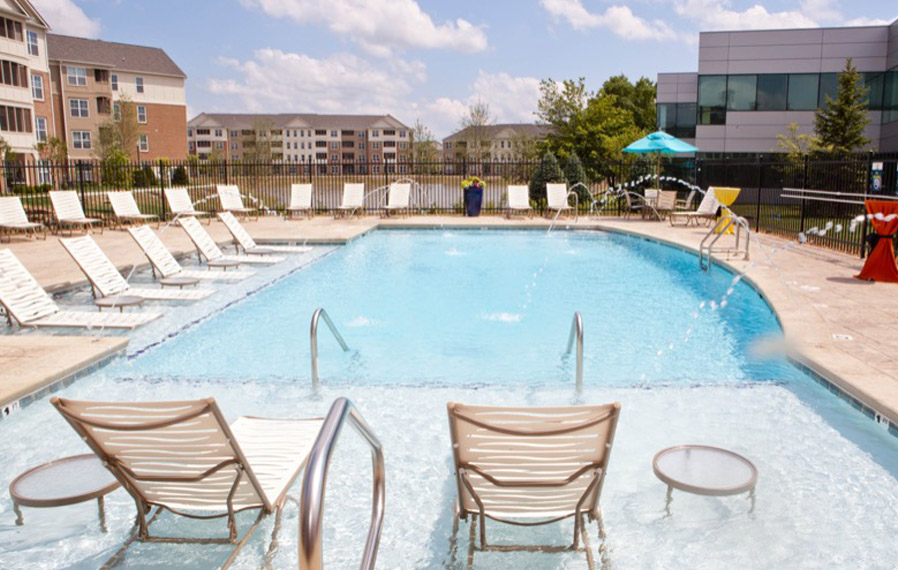 A pristine pool can make living in your Fishers apartment community even better. If you enjoy swimming or relaxing in a deck chair, the world is your oyster any time within pool hours. Build friendships with neighbors by the water. Swimming is a fantastic exercise if you're working to drop some weight or stay in shape. And that shimmering clear water adds to your neighborhood's visual allure.
Remember Your Pool Pass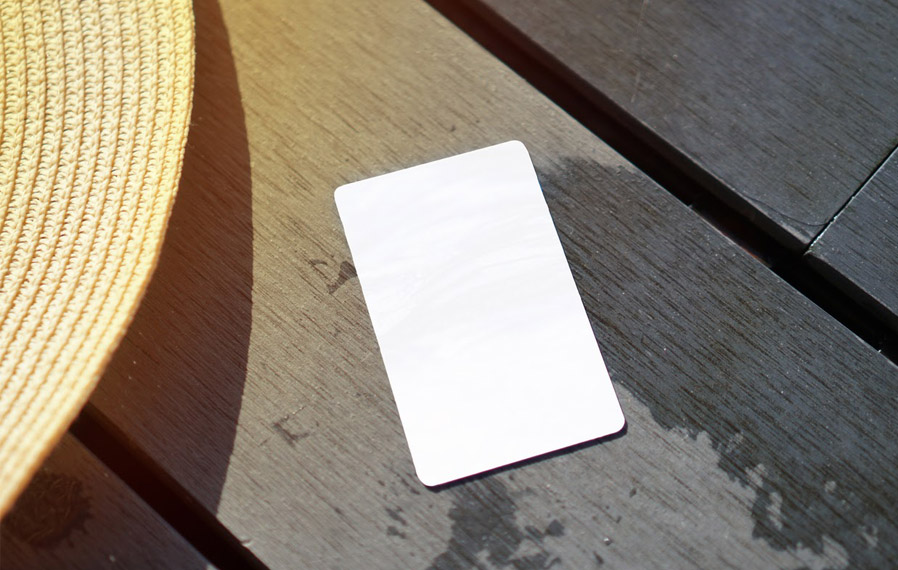 Ensure you have your method to unlock the pool before donning your new swimwear!. The majority of apartment neighborhoods issue a pool pass, code, or access key to Tenants. This means only paying Residents and a handful of of their friends can access the pool, not just anyone. So if you plan on swimming this summer, stop by the main office at the onset of the summer. And remember, try not to give your pool pass with unauthorized guests and non-Residents.
The Swimming Pool Is Better With These Things
Avoid having to run back and forth to your unit, be sure to pack these necessities in a tote bag or backpack. Reference this quick list of necessities for your Fishers apartment swimming pool:
Large beach towel
Goggles
Plastic water bottle -- no glass please!
Waterproof sunscreen
Sunglasses
Your favorite sandals
Leave behind snatchable things like a purse, wallets, watches, and jewelry at home. It might be impractical going to the pool without your phone. If you choose to grab it, try to stick it under your chair when you dive into the waves. This serves to both safeguard your device from wandering eyes and make it so you don't forget it when you head home.
Your Fishers Apartment Swimming Pool Has Rules -- Follow Them
Pool rules don't exist to stop your day. Apartment communities have rules about pool clothes, food and drinks, running and horseplay, substance use, pool capacity, weather closures, and more. These rules exist to support you, other guests, and pool property. If they weren't there, someone could experience serious injury.
Bear in mind the unwritten rules of every day courtesy. Playing loud music, taking all the chairs, and tossing trashing everywhere will irritate fellow tenants. Be polite and adhere to the rules so everyone can experience a pleasant time in the water this summer.
You Are Responsible For Your Personal Health And Safety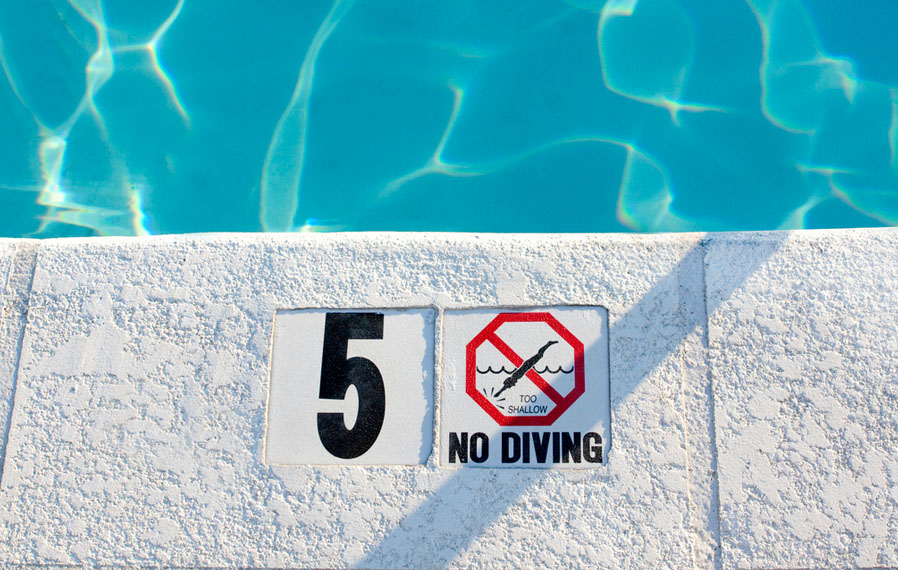 Many apartment complexes don't employ lifeguards. Some apartment communities staff lifeguards, but at the end of the day, you're still in charge for your well-being. Commonly, you will probably see a posted announcement that apartment management is not responsible for accidents, injuries, or theft.
You'll have a a lot more fun at the pool when you avoid injury. So wear lots of sunscreen. Drink liquids. Dress in proper footwear outside of the pool. Avoid the water with a fresh wound. Stick to your limits as a swimmer. And don't bring your valuables. Some facilities offer access to lockers, sunscreen, water bottles and more pool essentials during those summer afternoons you spend by the pool.
Spend Your Summers Poolside At The Hamilton Luxury Apartment Homes
Come check out the pool and the other amazing amenities of our community at The Hamilton! Our Leasing Team is ready to show you around and tell you what's so unique about our community. Contact us at 317-900-4375 or schedule a tour now.