What Makes A Good Apartment Neighbor In Fishers?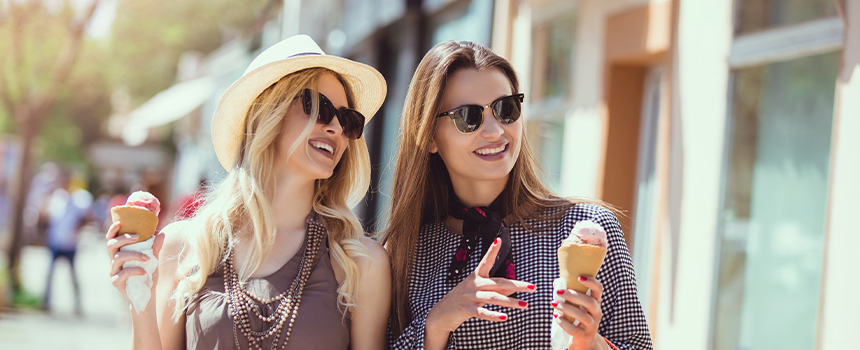 Making your home in an apartment community
in Fishers comes with sharing walls with other occupants. Therefore, it's essential to be a good apartment neighbor in Fishers so each family can coexist happily. Your fellow Residents will enjoy occupying the same space with you if you allow others equal time in common areas, follow community rules, avoid making too much noise, and keep your pet under control and picked up after.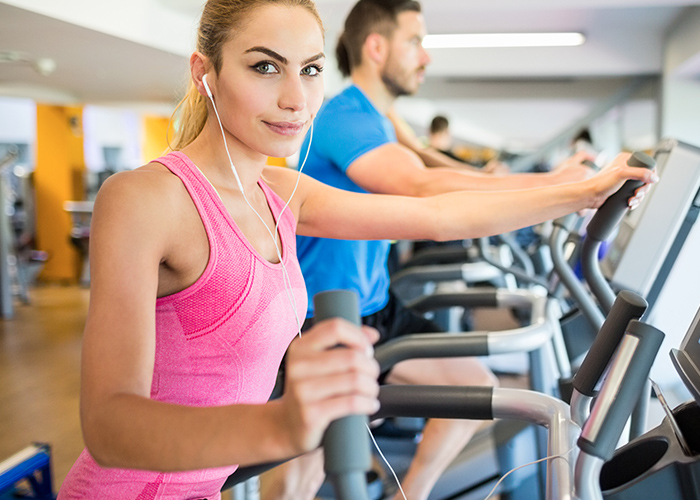 Give Others Equal Time With Amenities
Amenities, like a pool or workout room, are a great perk of life as a renter if Residents acknowledge they are intended for everyone. As a good community member, make sure you provide the chance for others to enjoy them. Try not to hog fitness machines or the ping pong tables. Occupy only one grill and sitting area at a time. You should also make sure your kids know to share the pools, playgrounds, and basketball hoops.
Laundry room etiquette is especially important for being a good apartment neighbor in Fishers. Be aware of the time needed for each cycle and remove your clothing as soon as they're done to stay on everyone's good side. Your other option is to look for an apartment that has a washer and dryer or hookups if you think this could be an issue.
Follow Community Rules
Each Fishers apartment property has guidelines to maintain a suitable environment for everyone, and it can be exasperating when other tenants ignore those directives. Good Fishers apartment neighbors follow those rules. They abide by speed limits and park in appropriate places. They maintain a clean outdoor area. They follow rules for using cooking areas, health centers, and pools and hot tubs. Demonstrating a fundamental consideration for other tenants helps ensure all residents have an enjoyable time at your property.
Keep The Volume Down
Living in an apartment community, everyone expects a little noise from the people next door. With that being said, there's a quite a contrast between closing the front door and an all-night party. Loud sounds impact your neighbors' lives. You need to consider that a fellow resident might be on a conference call or getting some rest before their next shift.
Repeated noises in the nighttime are more intrusive. The general rule says to steer clear of noisy activities around 9 PM. Be sure to take a moment to consider other tenants when inviting friends over. Let them know in some fashion if you intend on hosting a gathering that could potentially cause some racket, then keep the volume down on your stereo and urge your friends to be considerate of your property's other occupants. Your neighbors and their ears will greatly appreciate it.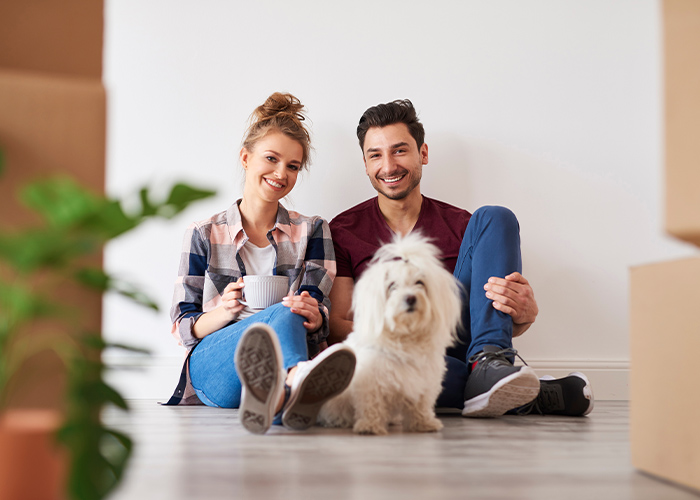 Make Sure Your Pet Is A Good Fishers Apartment Neighbor As Well
A majority of folks get enjoyment from animals, however even the most avid pet-lover won't want to live beside a badly behaved pet. Standard practice says scoop up whatever's left by your four-legged friend, keep it reasonably quiet, and put it on a leash for walks in common areas. If your property has other pet rules, learn and follow them. This way, your fellow tenants will have fun getting to know you and your pet.
Join The Community At The Hamilton Luxury Apartment Homes
Meet your new neighbors at The Hamilton Luxury Apartment Homes Our occupants have access to luxury apartments and sought-after property amenities that enhance your lifestyle in Fishers. If you want to be a member of our unique neighborhood, talk to a friendly member of our leasing staff by calling 317-900-4375 or request a tour of our property.