When Is It Time To Move To A New Apartment In Fishers?

Moving is horrible. But you might become annoyed enough if your Fishers apartment isn't able to meet your needs. You may make the decision to change locations if your apartment is beginning to feel too small or you begin to think you could benefit from a shorter commute. You may also begin searching if you start wanting some more modern amenities or a property that better fits your personality.
Everyone has their specific rationale for moving apartments, but here are a few common indications that you need a new apartment in Fishers
You Are Running Out Of Space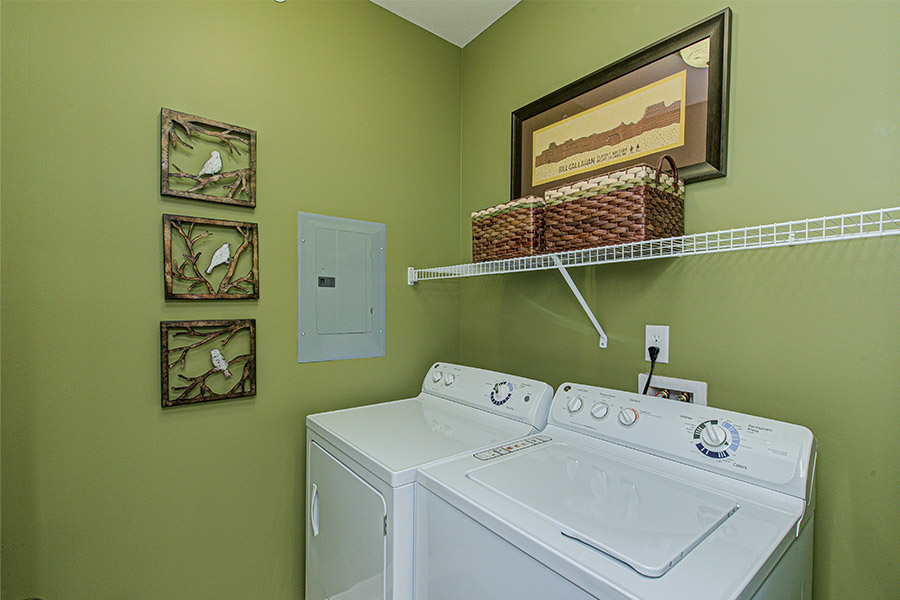 Does your apartment feel like it's shrinking? As you collect additional stuff, you might start running out of space. This happens a lot with first apartments. For this initial move, it's possible you only have the bare necessities. But once you've been there awhile, you acquire more furniture than you originally had and your closets are packed to the gills. It often happens that you started a new interest and your gear takes up an abundance of space.
You also gain extra belongings when you bring others to your home. If a companion or associate moves into your place, you'll need to merge their property into your apartment too. And a new baby will need lots of room. When you need one or two added bedrooms for more people and belongings, it's only natural to look for a roomier new apartment in Fishers.
You Want A Furry Friend But You're Not Able To Have One In Your Current Apartment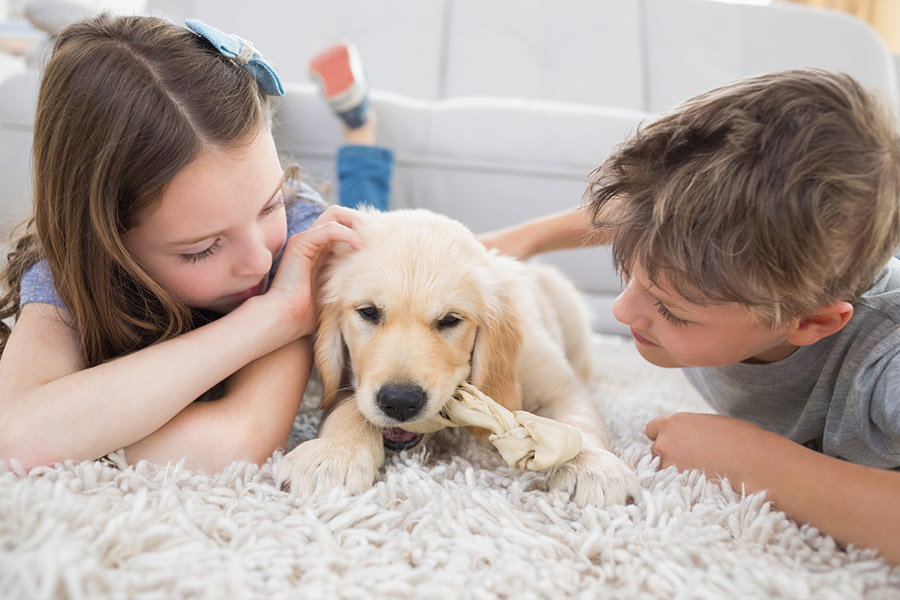 While you adore animals, your aparment's management might decide they are a headache. Numerous Fishers apartment properties ban pets or put restrictions on the types of animals you are allowed to have. In the event your heart is set on a four-legged companion that violates the terms of your lease, that's a telltale indication it's time to leave.
When looking for a new apartment in Fishers, inquire as to what pets and breeds they permit. You may also check on the availability of pet-friendly amenities like dog waste receptacles or a community dog park. Whatever you do, don't try to cover up an unauthorized animal. You might face a hefty fine or be asked to vacate. It's better for you and your animal pal to move to a location that is open to pets.
Your Apartment Doesn't Have The Right Amenities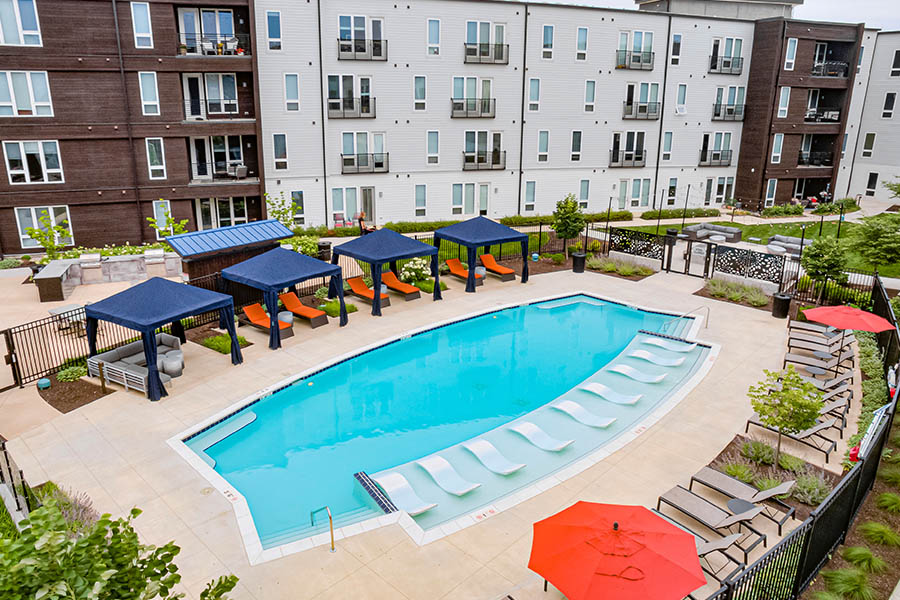 Apartment amenities have the ability to greatly improve your lifestyle.
But as your priorities change, you could find that the facilities at your existing apartment no longer accommodate your lifestyle. It may be that you've become more active, but your community doesn't include a fitness center. Or perhaps your apartment is deficient in the items that you have come to realize would add another level of convenience, like your own laundry facilities. If missing specific amenities takes away from your apartment life, you should go somewhere else.
The Drive To Work Is Too Long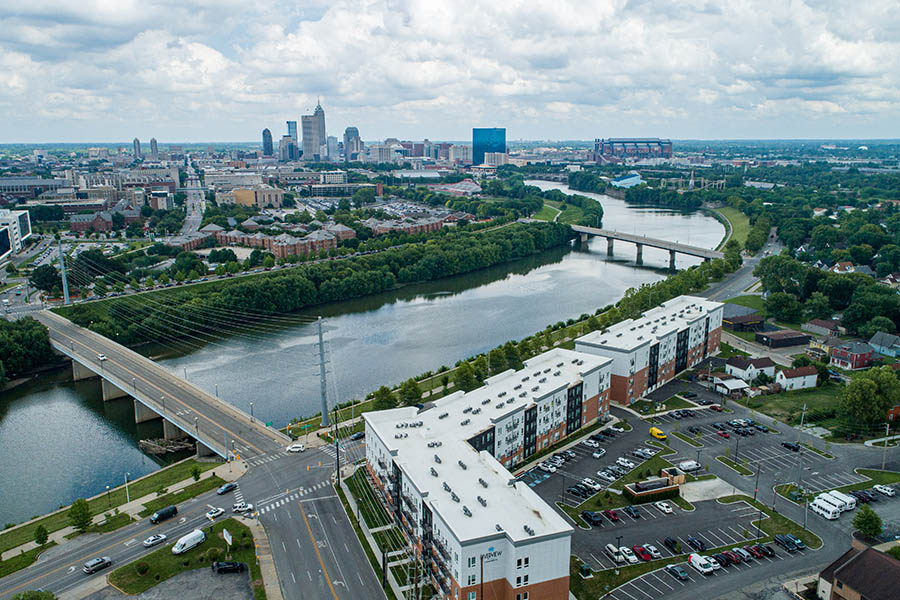 It makes no difference what amenities your apartment community has if you're never home to take advantage of them! A long commute takes you away from the parts of life you love and causes dissatisfaction. If your existing apartment is a healthy distance from work, you can recover those lost moments by moving to a new apartment in Fishers that's a shorter distance to your job. You'll be in a better place mentally, healthier, and more productive when you spend less time traveling and more time at home or appreciating
entertainment and attractions in your area.
The Hamilton Luxury Apartment Homes Has A New Apartment For You In Fishers
Begin your apartment search with The Hamilton Luxury Apartment Homes. Place a call to 317-900-4375 or schedule a tour to learn more about our luxury apartments and wide range of amenities in Fishers.