When To Call Maintenance In Your Fishers Apartment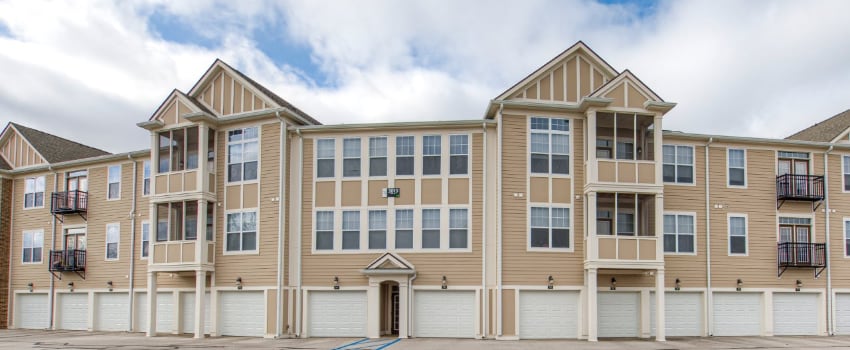 Of Course, significant problems, like roof leaks and heating, justify a call, but what about the smaller stuff? Should you request service for lighting outages or carpet damage? Is it smart to try and fix things yourself?
Request Service For Your Fishers Apartment When Faced With These Problems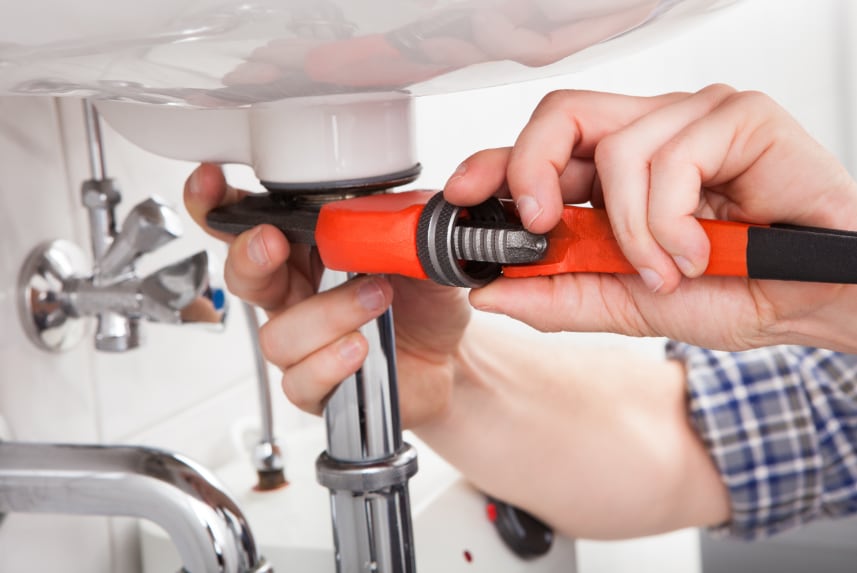 If you come across a significant issue – particularly something structural -- it's typically included in your rental agreement. Here's a list of ordinary complications you may find:
Leaks and water infiltration: If you see a leak from the roof or you have a toilet overflow or faulty appliance that causes water damage in your apartment, notify maintenance without hesitation.

HVAC problems: If your air conditioning stops blowing, or your furnace fails, it's time to make the call. Even during comfortable weather, your AC and furnace should still work correctly.

Toilets, Sinks, and Showers: If you have a clogged toilet, attempt to clear it with your plunger. If that doesn't work, call for help. Also, open a ticket for dripping sinks or shower fixtures.

Bugs: In many cases, pests get in by attaching to your your shoes or your furry friend. But if you notice any troublesome critters -- like roaches, wasps, ants, or rodents – it's the perfect time for your maintenance staff to contact an exterminator.

Broken appliances: If your fridge no longer cools or your stovetop fails to heat up, you need to make the call. Major appliances that were there when you moved in should be covered, but items you own – a coffee machine, microwave, mini fridge – is your responsibility.

Door and window damage: Your front and patio doors should close and lock properly. If damage or swelling prevents them from closing easily, they need to be replaced for safety reasons. Windows should have the same expectations.

Drywall, flooring, and other issues: If you spot drywall damage or a flooring concern, contact the maintenance team. Fraying or torn carpet may need to be replaced, particularly if a tack is exposed.
What Jobs Should You Do?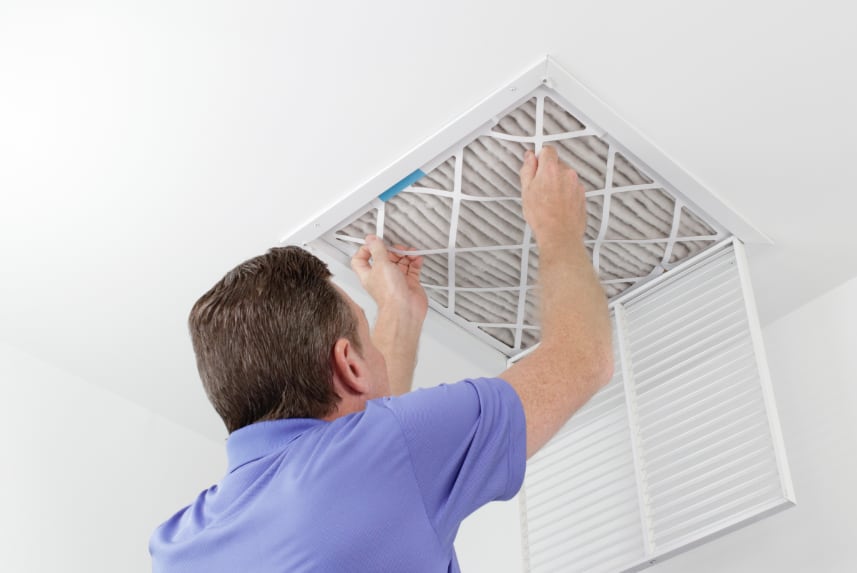 Not every situation warrants a call to maintenance. Despite the fact that some property management companies are willing to help with lightbulbs, smoke detector batteries, and filters, it may not always be convenient to adjust your schedule for a service for low-stress tasks. These are some routine chores that could take a DIY approach:
Replacing Light bulbs: When light bulbs fail, they could conveniently be replaced when you have time. But keep in mind, if your light seems to churn through new lightbulbs, you may want the service team to find out if you have electrical problems. It's smart to inquire if maintenance supplies light bulbs when they need changing as less common kinds are sometimes used.

Toilet and drain clogs: When your toilet won't flush, your first step is a plunger. It's also smart to have some drain cleaner to remove the hair from the drain. If you need a drain snake, touch base with maintenance to stay away from damage to the pipes.

Air filters: Unless noted in the rental contract, you're on the hook to replace the filter in your HVAC system. Not switching it out will limit airflow and negatively impact your HVAC performance. If you can't see through the filter, it's time for a change. Your maintenance team may be willing to replace filters for you, so check with them first.

Cleaning: Unfortunately, cleaning your Fishers apartment is a job for you. Keep in mind you should clean your inside and outside patio areas.
Contact The Hamilton Luxury Apartment Homes To Request Your Apartment Tour
A maintenance call is a breeze when your rental property hires skilled and friendly staff. Luckily, you can live in a fantastic place with exceptional people at The Hamilton Luxury Apartment Homes. Contact our property team at
317-900-4375
to
schedule a tour
today!