Why You Should Ask About 24/7 On-site Apartment Maintenance in Fishers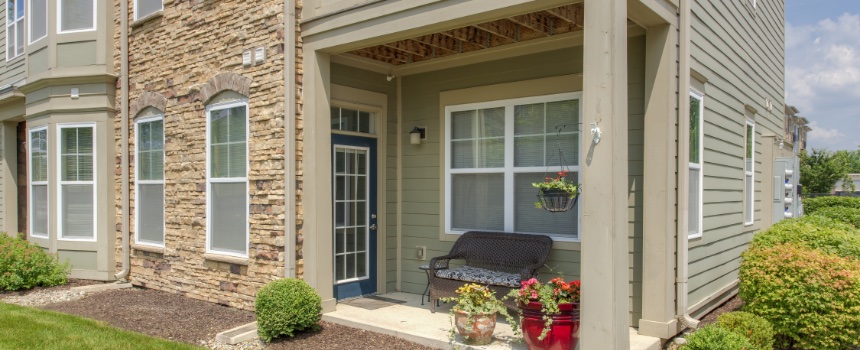 It's 11:30 at night, and while you're going to bed, you begin to detect a light dripping. Glancing up, you notice a water circle on the ceiling that's swiftly expanding. Panic hits as you frantically look to find a saucepan or waste paper basket to capture the water.
What's your next action? Is there an emergency phone number for maintenance? How long will it be before they arrive? Should you have to wait until the next morning? Or were you savvy enough to get a place with 24/7 on-site emergency apartment maintenance in Fishers?
What Specifically Constitutes An Emergency Maintenance Call?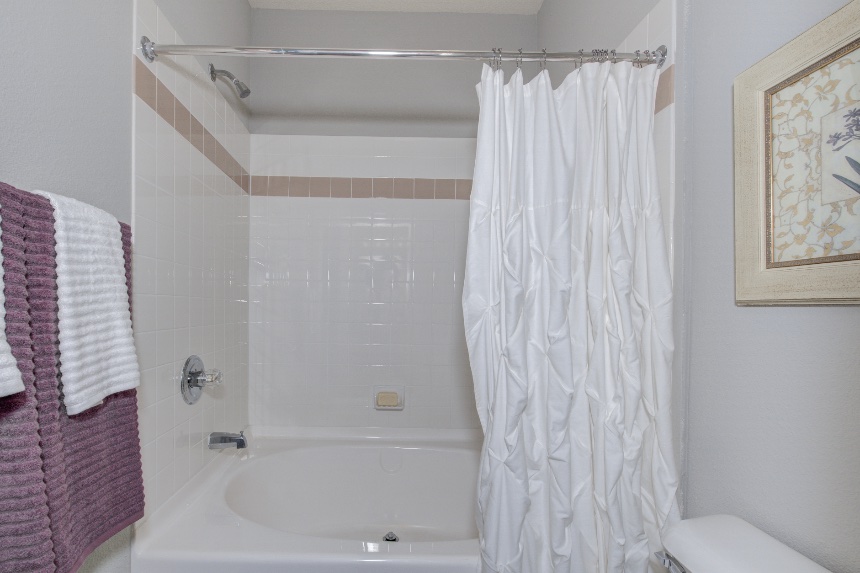 Hopefully, most of your apartment maintenance requests will be routine. You could find that your clogged sink drain requires a little more muscle than a bottle of Drano. Or perhaps you accidentally put a dent in the drywall while you tried to hang pictures. These are annoying snafus that can be fixed the next day instead of needing a rushed repair during the midnight hour.
Then there are a few problems that require urgent maintenance. Forget about a leaky pipe and all your things in your one-bedroom apartment could see serious damage. A broken fire detector can keep you -- and your neighbors -- up all night. Emergency services could also be called for when your heat stops working in sub-arctic weather to a voicemail box, which then goes to the front-office worker, who then calls a contractor,that then drives over to your apartment to see what's going on.
The time difference between the two systems can seem staggering, especially when you're more preoccupied about your family's safety . If your building has 24-hour emergency repair, then a technician should be at your place as soon as possible or at least give you an ETA. That's so much better than worrying for hours hoping an outside repairman will show up.
Three Questions You Should Ask On An Apartment Tour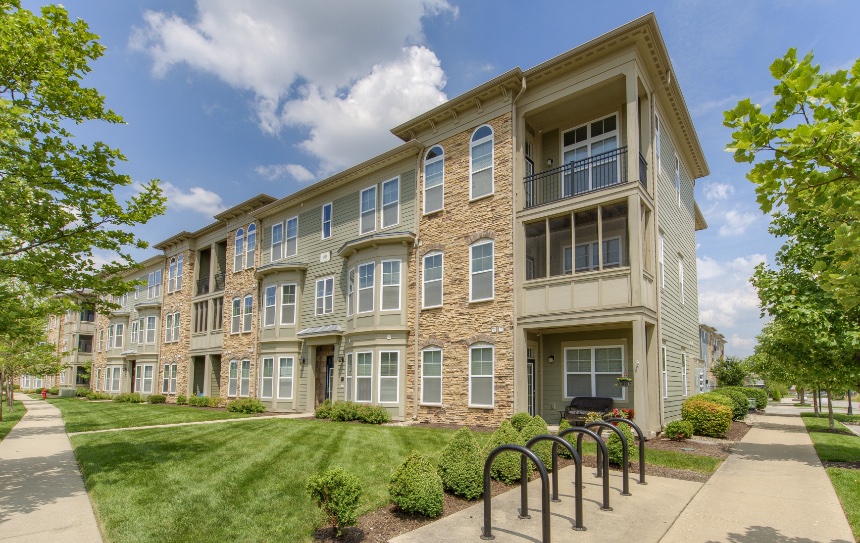 While you tour your apartment
and see the list of apartment amenities in Fishers, you should also inquire about their maintenance procedures. Especially, ask these 3 questions:
Does the apartment complex employ on-site maintenance or do they use subcontractors?

Can you submit maintenance requests by online or phone?

What is the emergency maintenance procedure ? How long does it take for maintenance to respond?
These are responses that you should understand before it's midnight and you're watching the rising waters coming from the upstairs unit's broken pipe.
The Hamilton Luxury Apartment Homes Only Uses 24/7 On-Site Apartment Maintenance
With The Hamilton Luxury Apartment Homes, we want you to always enjoy your apartment. We staff on-site maintenance that can answer any emergency repairs day or night. Contact us at 317-900-4375 or click the "book a tour" button today!